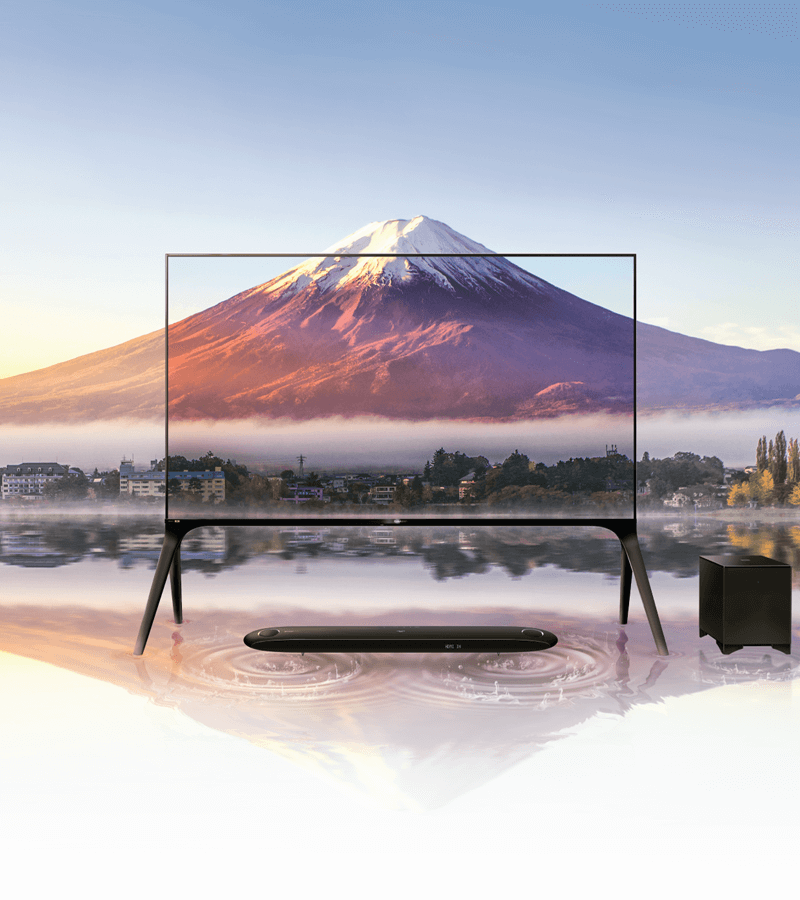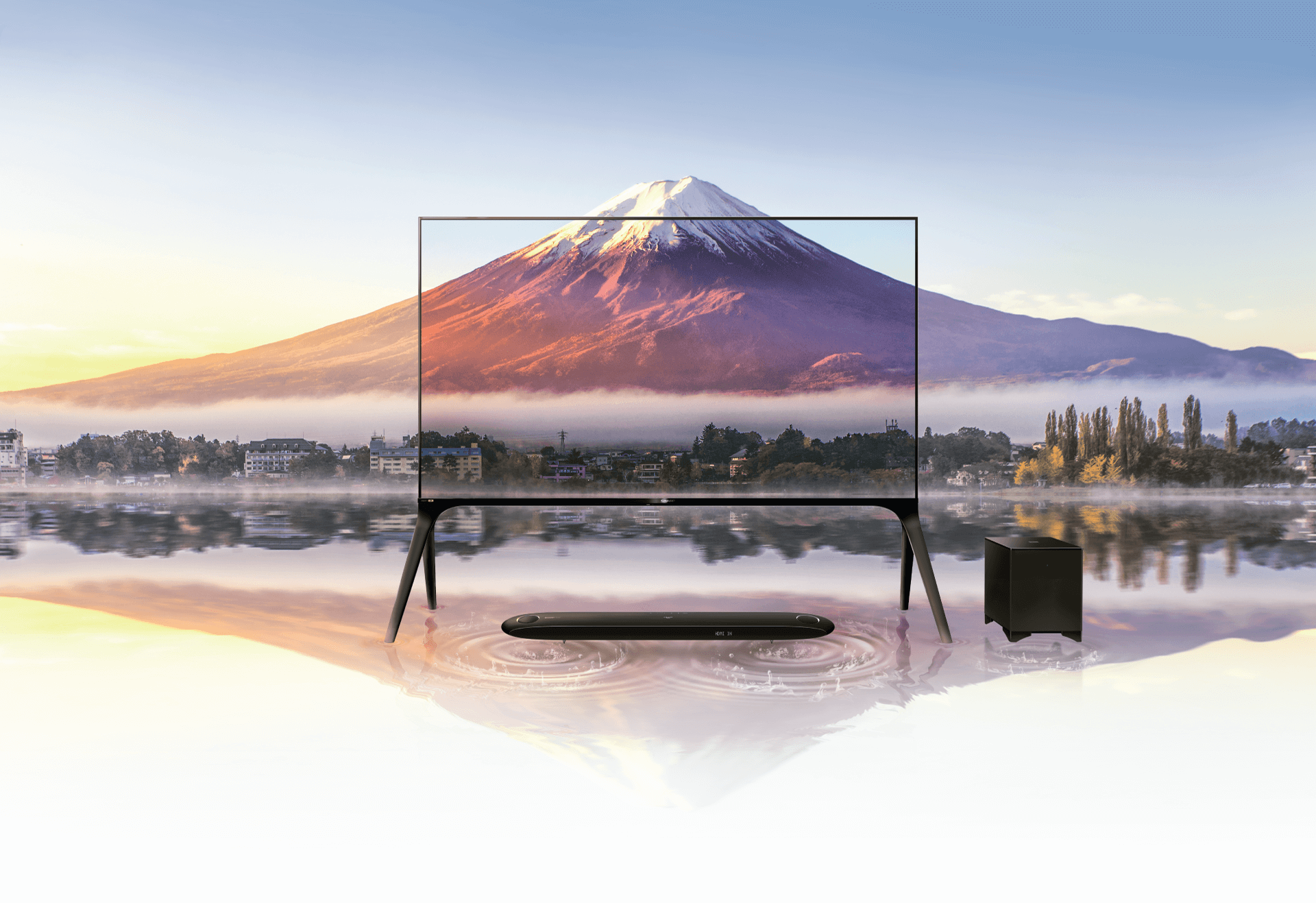 Immersive Realism.
AQUOS 8K.
AQUOS 8K achieved great level of realism by greater colour reproduction, reproducing true brightness and contrast of images.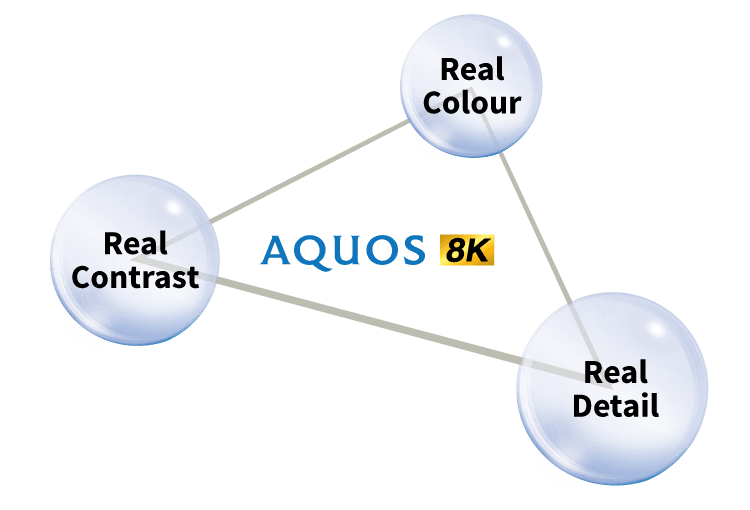 Astonishing realism
made possible with AQUOS 8K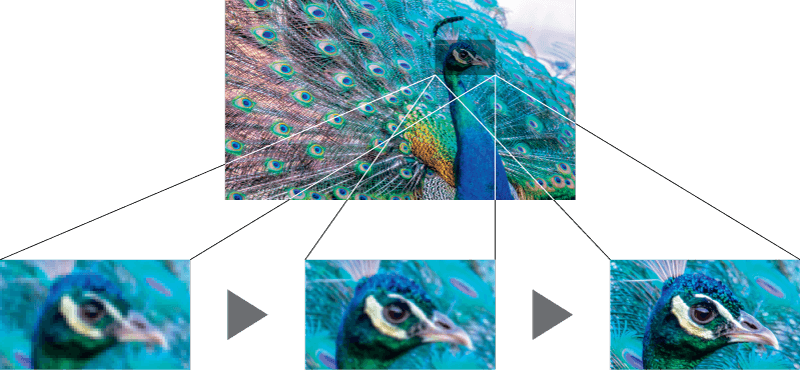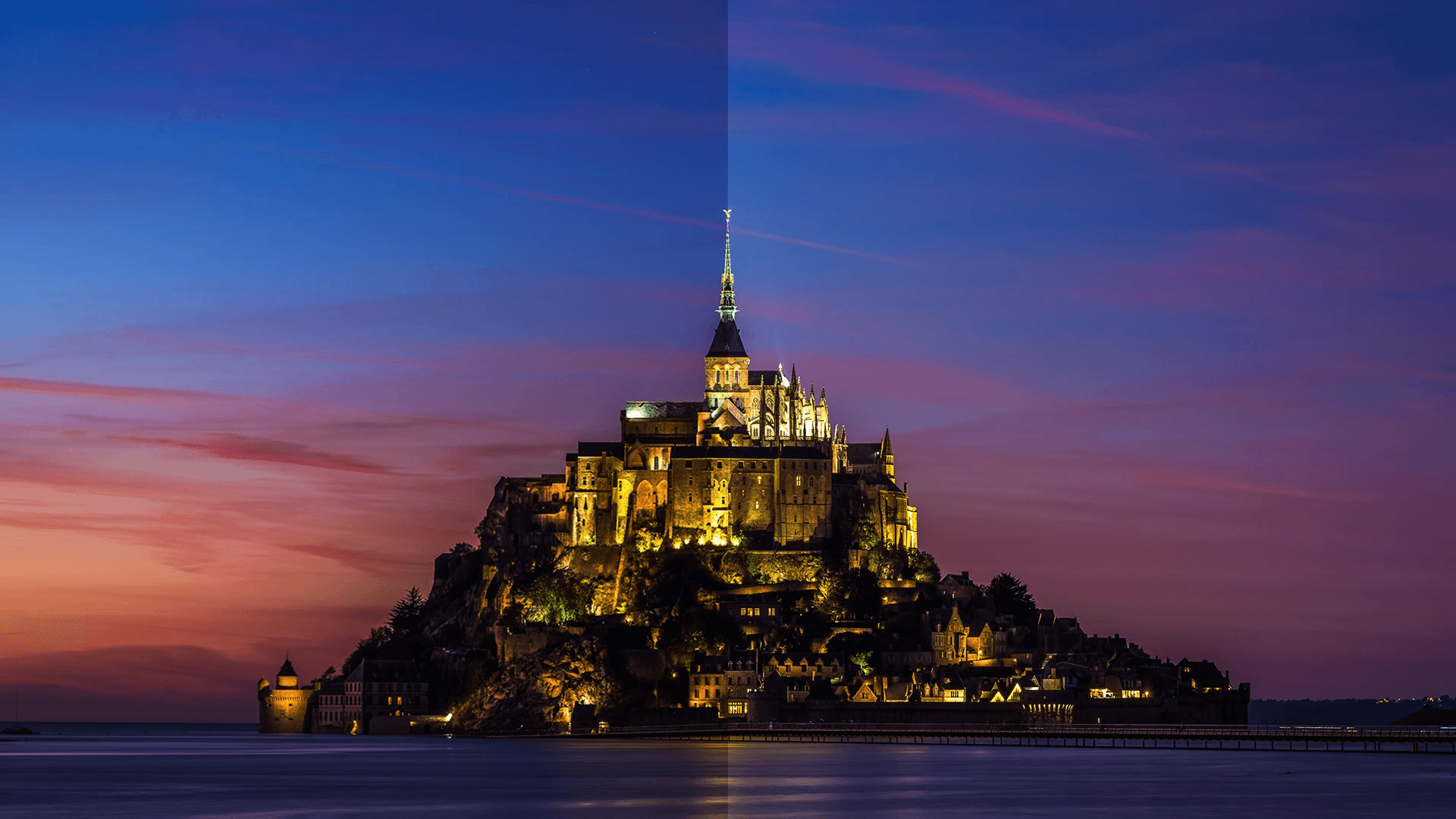 Real 8K Resolution with IGZO
AQUOS 8K is an extremely high resolution with around 33million pixels. That is 16 times more pixels than full HD (2K) meaning AQUOS 8K will deliver crystal clear images.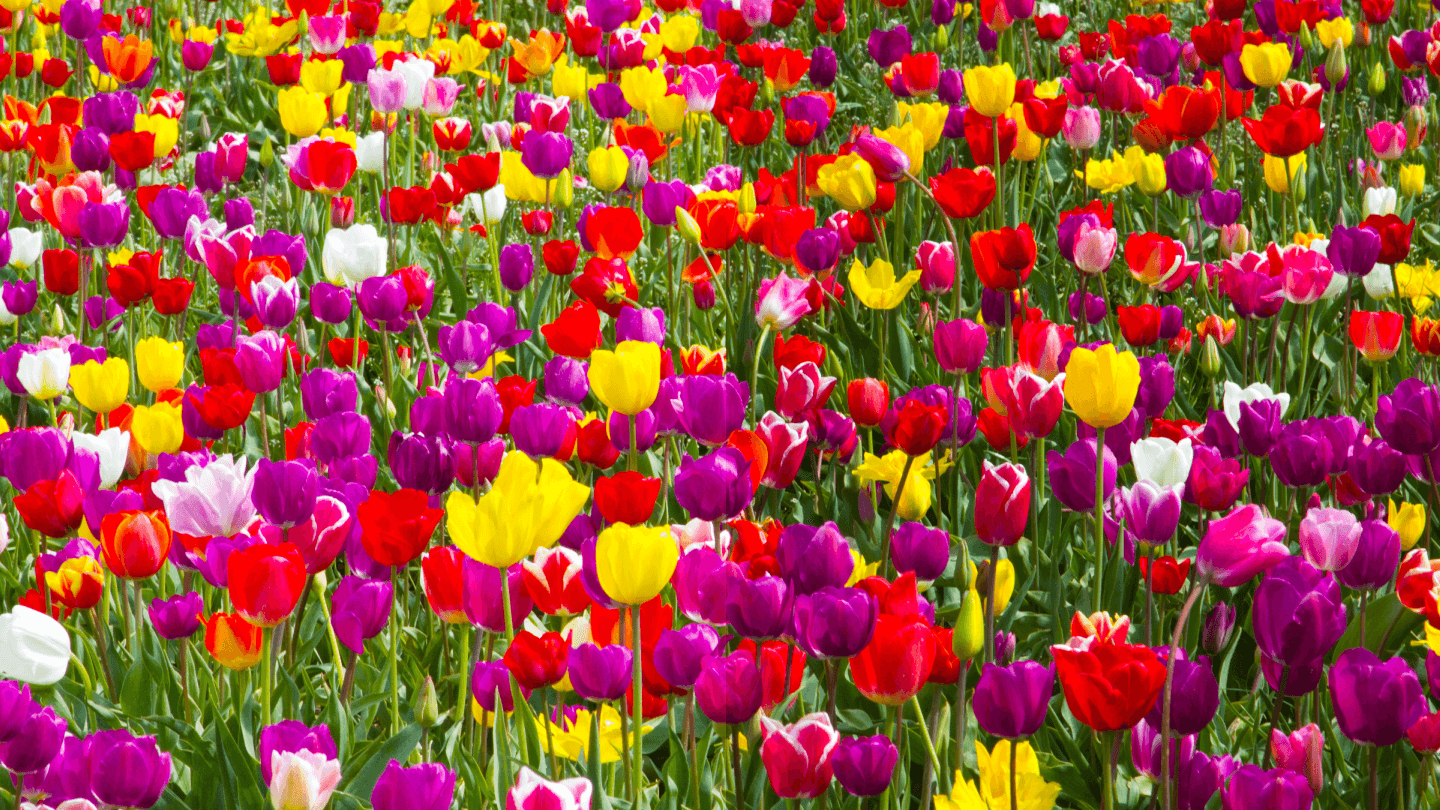 Real 8K Colour
Combine an optimal balance between newly developed wide colour gamut colour filters and phosphorous to richly reproduce a wide colour gamut that 's 138%*1 compared with conventional model. Display more realistic colour reproduction by making colours more translucent and creating a greater feeling of depth in images.
*1 8T-C80AX1. Compared to SHARP Full HD TV.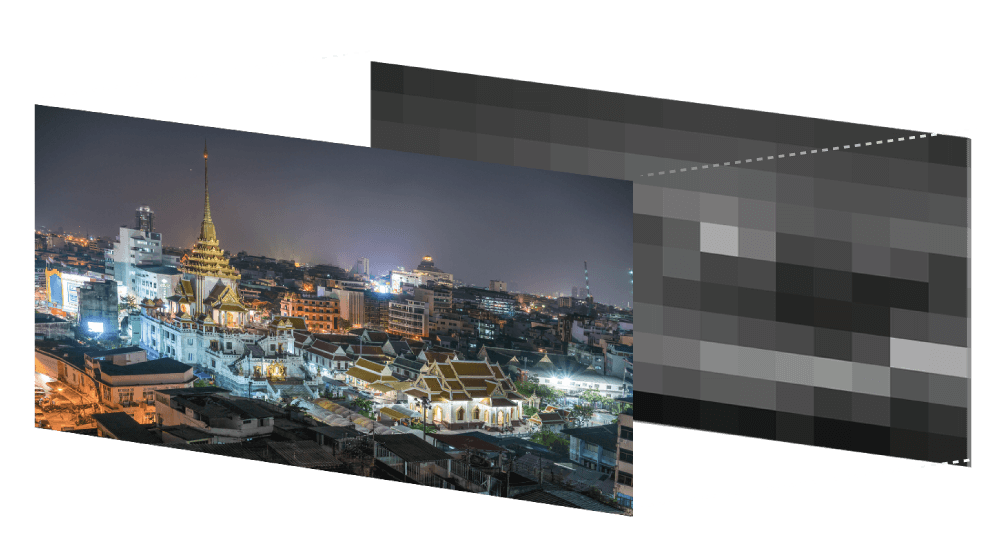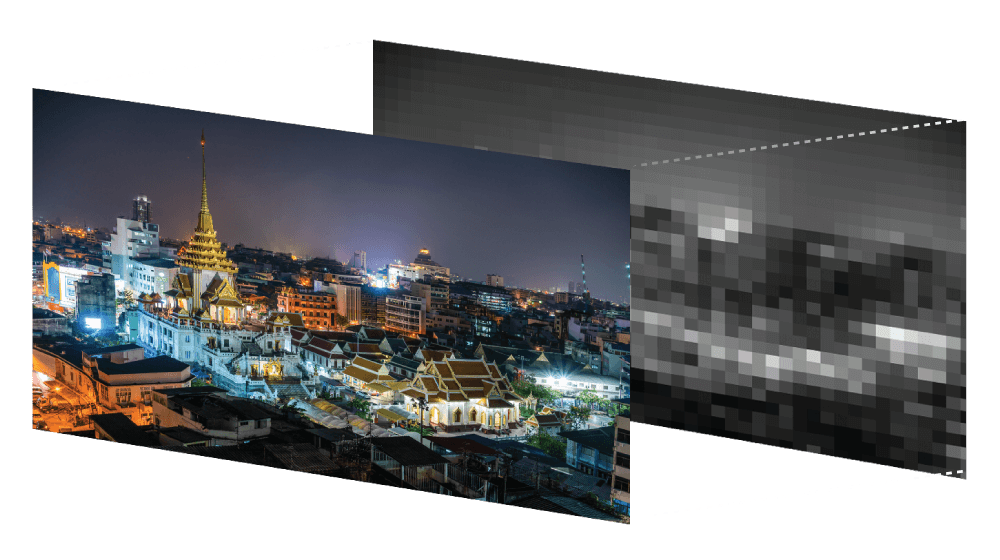 Real 8K Contrast
The high-transmittance liquid crystal technology creates highly dense and rich 8K images that are bright and vibrant. The high –brightness HDR (high dynamic range) technology display vivid and more lifelike images. AQUOS 8K with 13 times brighter luminance creating beautiful light in images.
8K AI Revelation Engine
Installed with newly developed image processing engine with fine processing semiconductor technology, processing capacity of 8.8 times *2 compared with conventional models . This technology is used to deliver large capacity 8K video at 120Hz but also upscale various content from television broadcast and 2K/Ultra HD Blu ray content to high-resolution 8K video.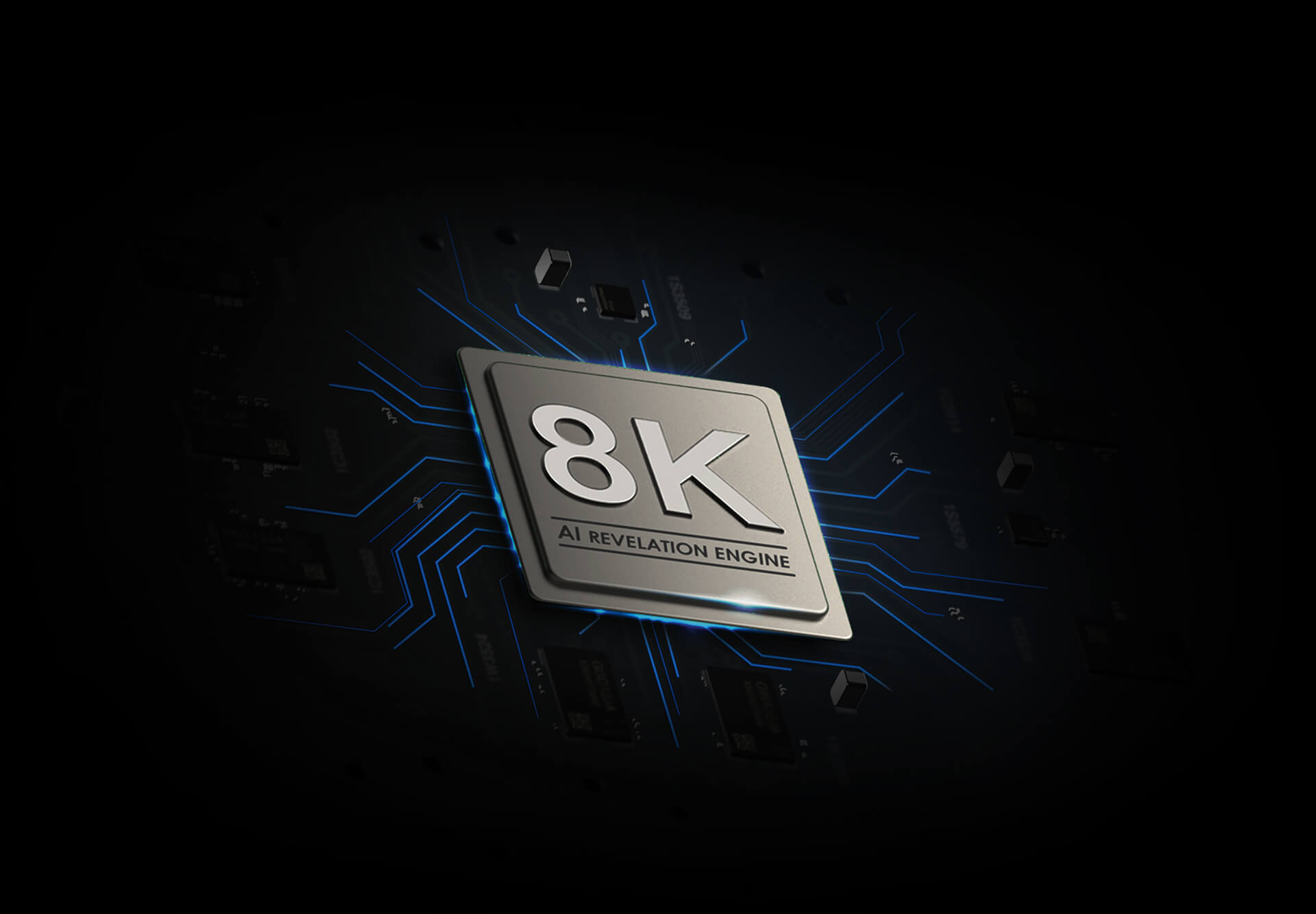 *2 Compared to SHARP highest engine adopted for flagship model below 8K TV range.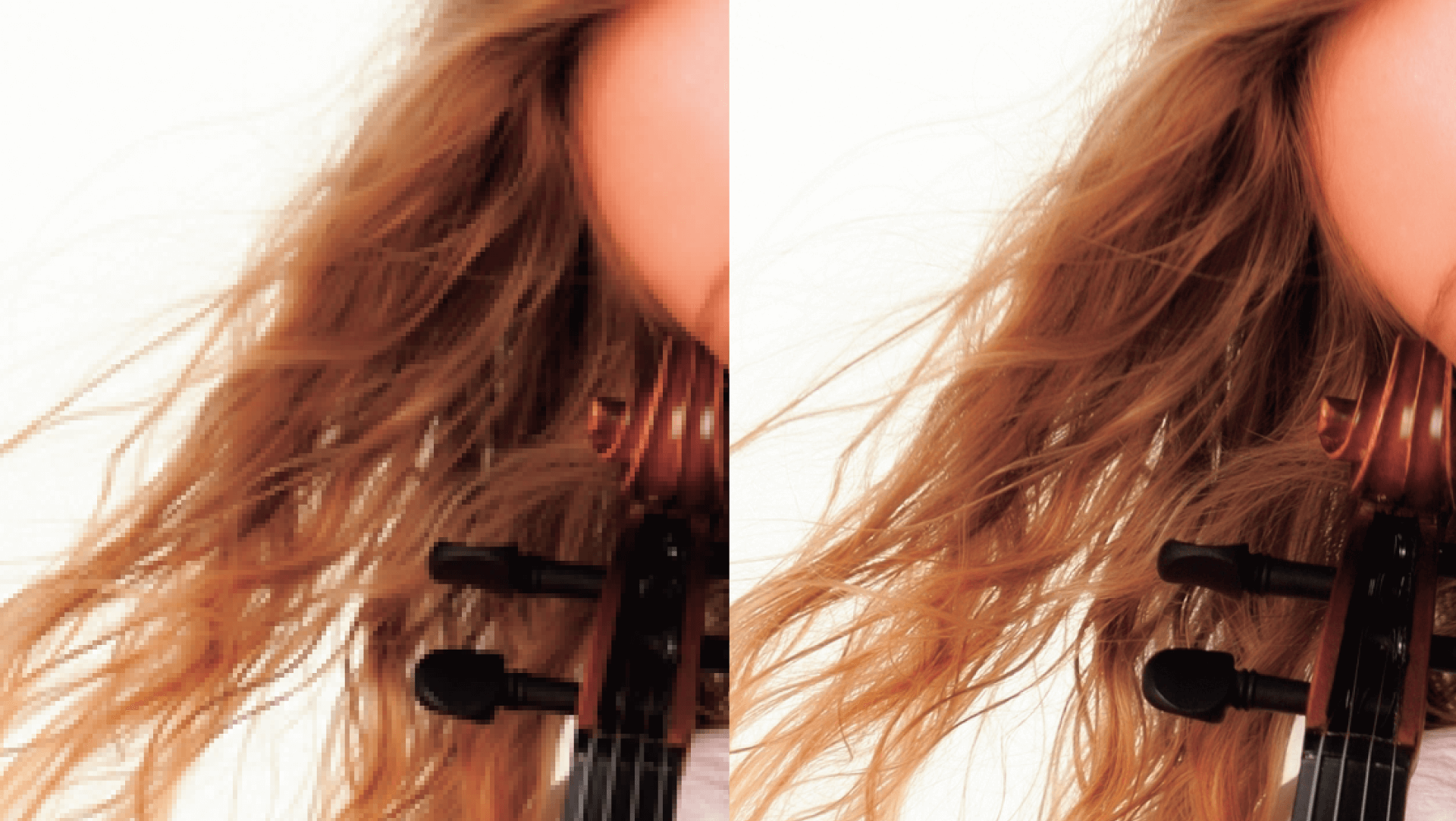 8K AI Upconverter
Analyzes low resolution videos and signals, predicts minute details in original objects, and reconstructs minute information to upscale images to 8K resolution, resulting in clear, high-definition videos.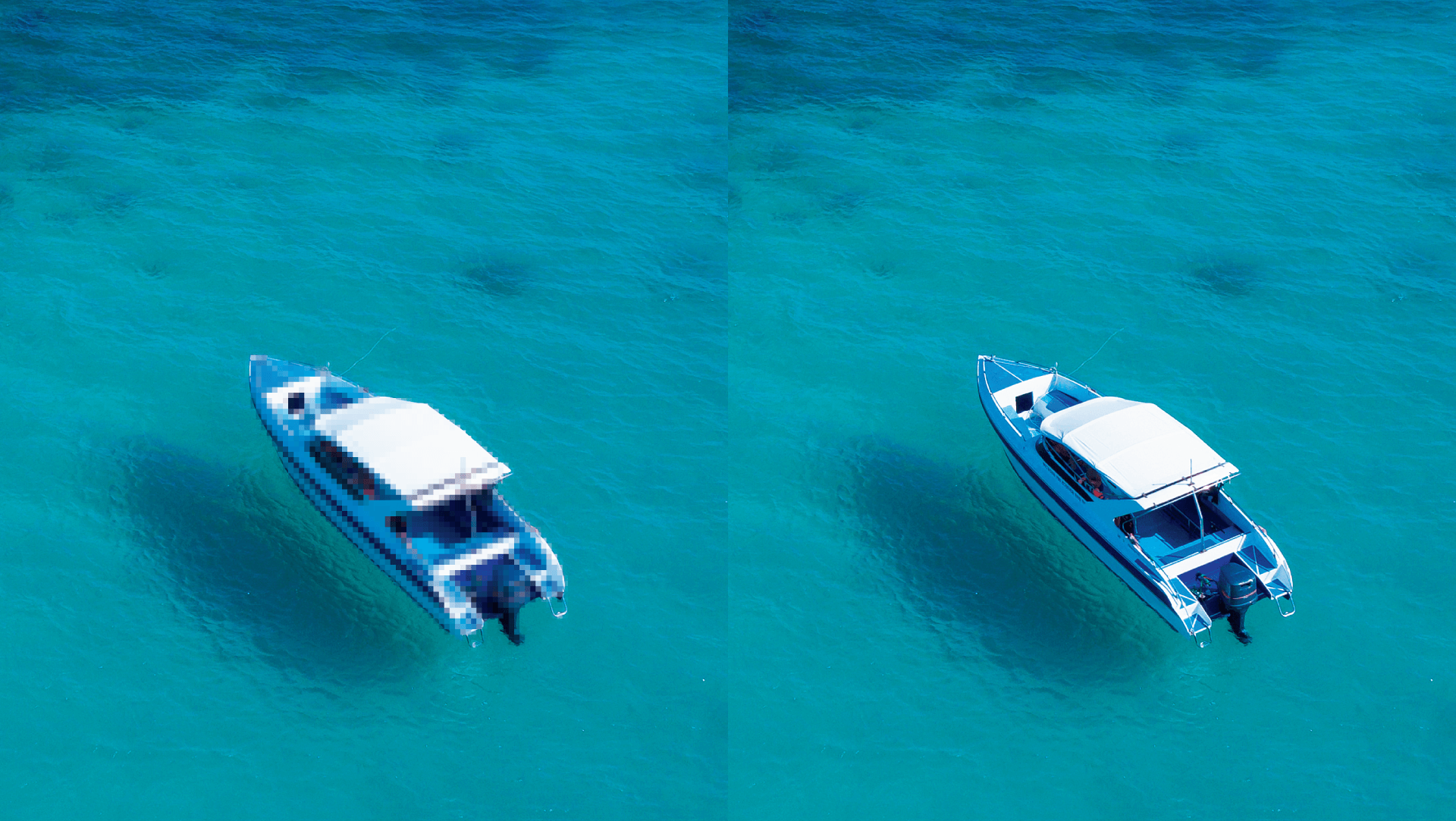 8K AI Thinner Processing
This technology broadly analyzes target pixels and surrounding information, and predicts the original shape of objects on screen. It reconstructs information that is easily lost during the upscaling process to create realistic video content.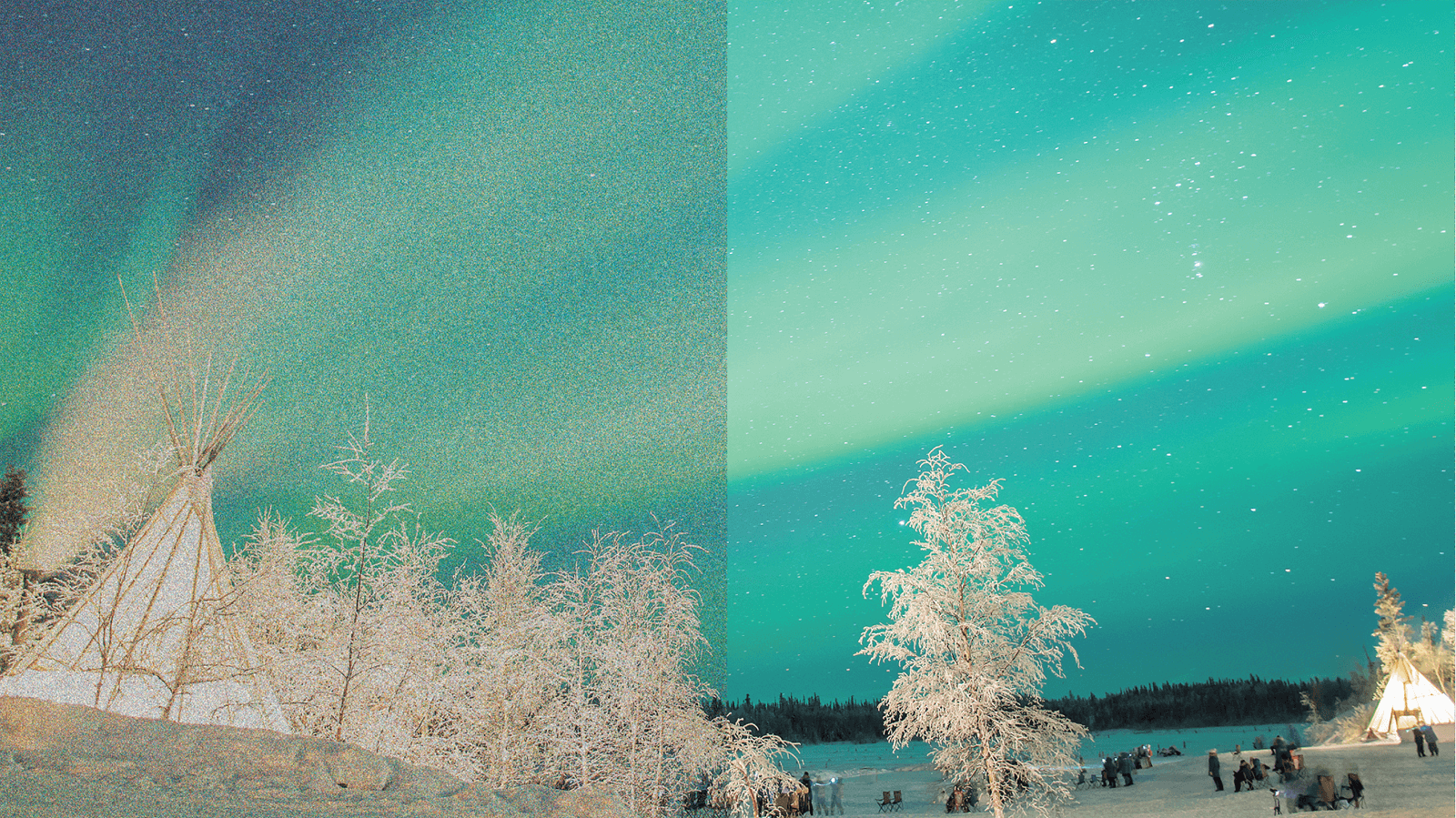 8K AI Noise Reduction
Analyzes the components of video signal noise and performs dynamic noise reduction processing according to the video's characteristics to create clear and natural images with both reduced noise and accurate reconstruction.
Powerful sound quality.
Equipped with Eilex Prism™
Sharp 8K AQUOS able to capture and correct changes in the acoustic power of the entire space. Obtained sound closer to original quality, natural spreading with depth feeling and high clarity sound.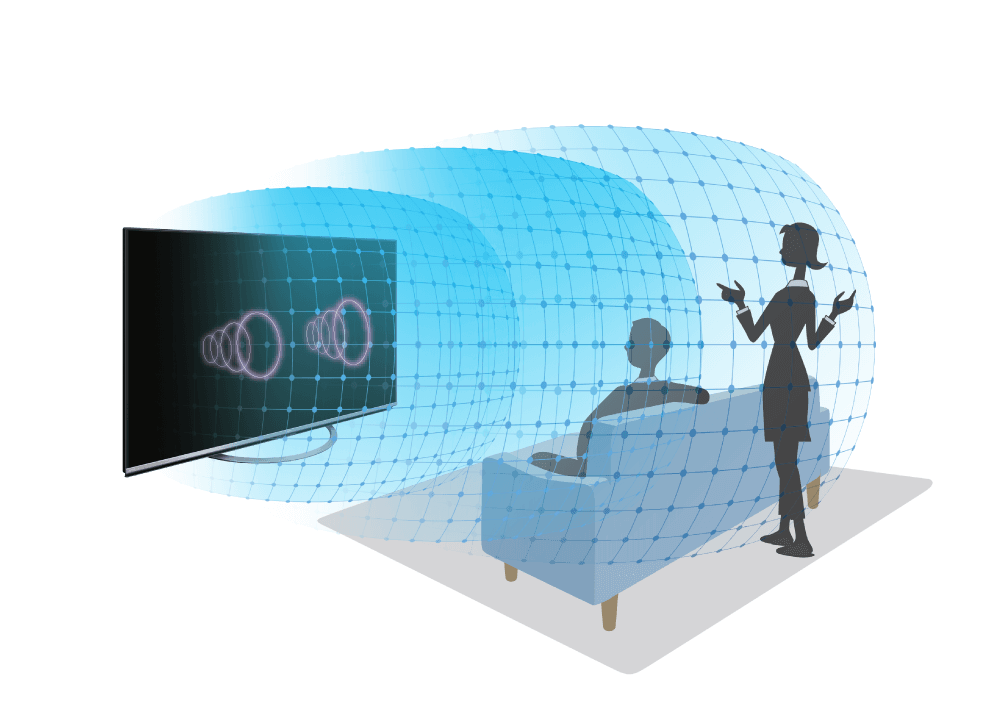 AQUOS 8K Design
Stunning from every angle, beautiful and impressive material as well as great colour combination.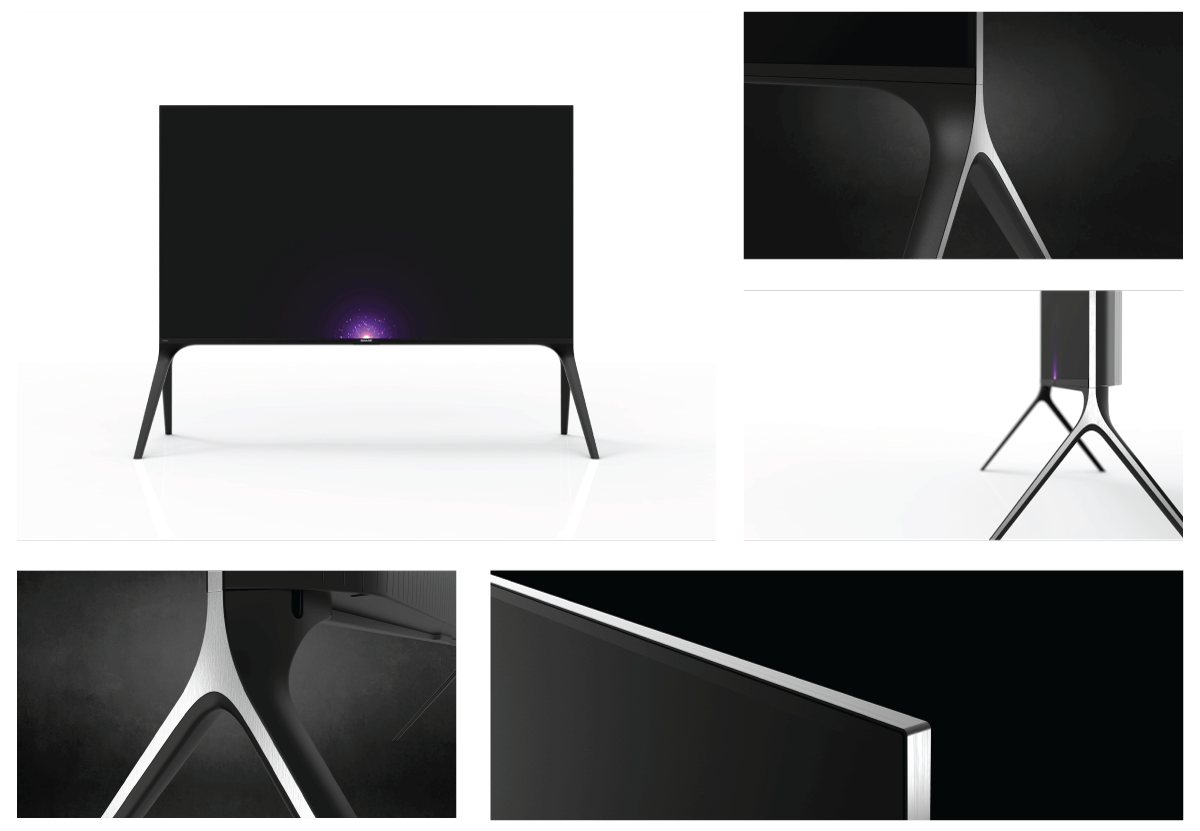 Comes equipped with the latest Android TV™, delivering top-grade smart features with supreme image quality.
Find Out More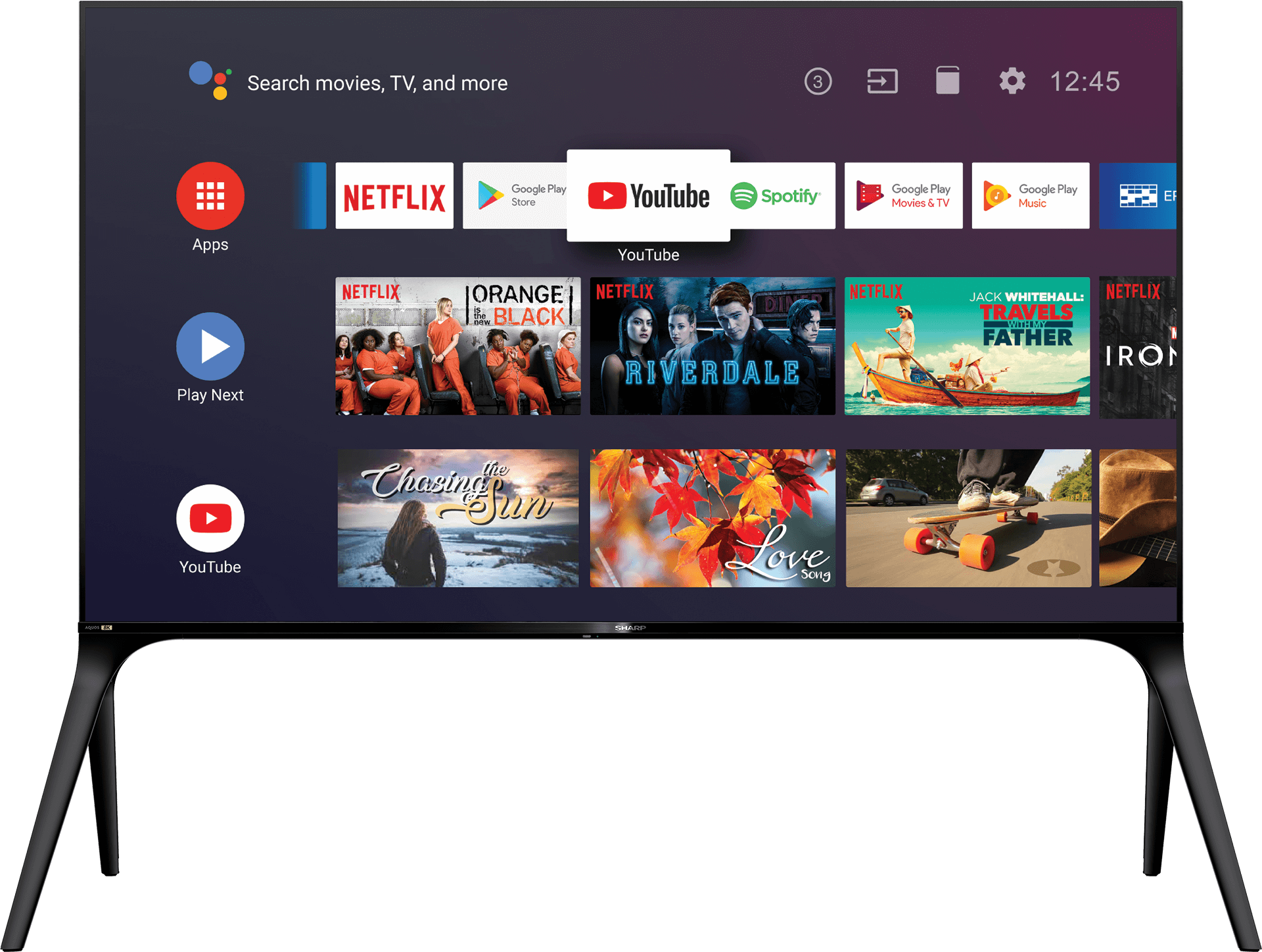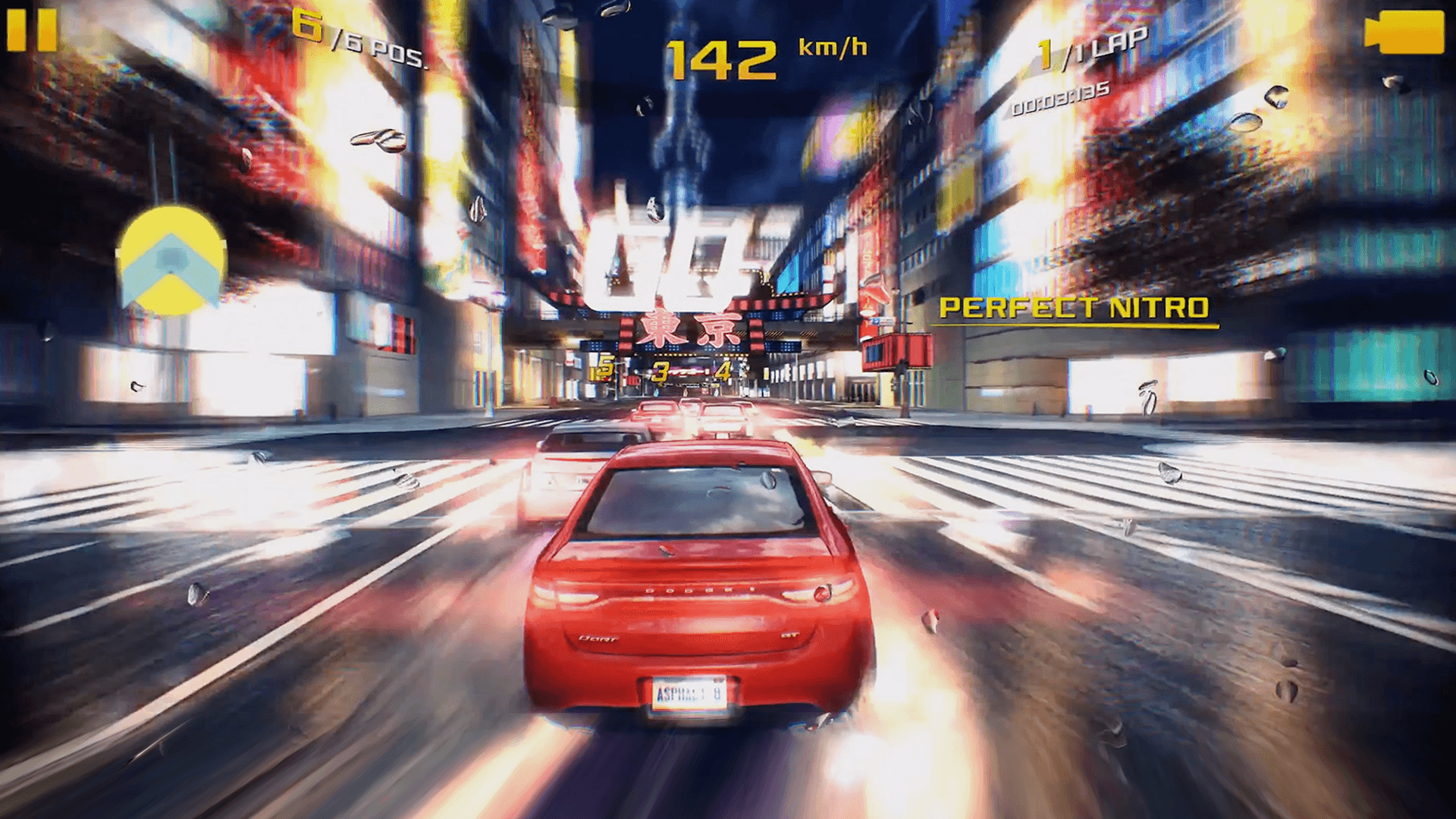 Android Gaming On Big Screen
Bored of racing alone? Enjoy multiplayer now with Android TV. Download multiplayer games on Google Play Store and connect up to 4 wireless controllers to your TV. Share your excitement now for more fun!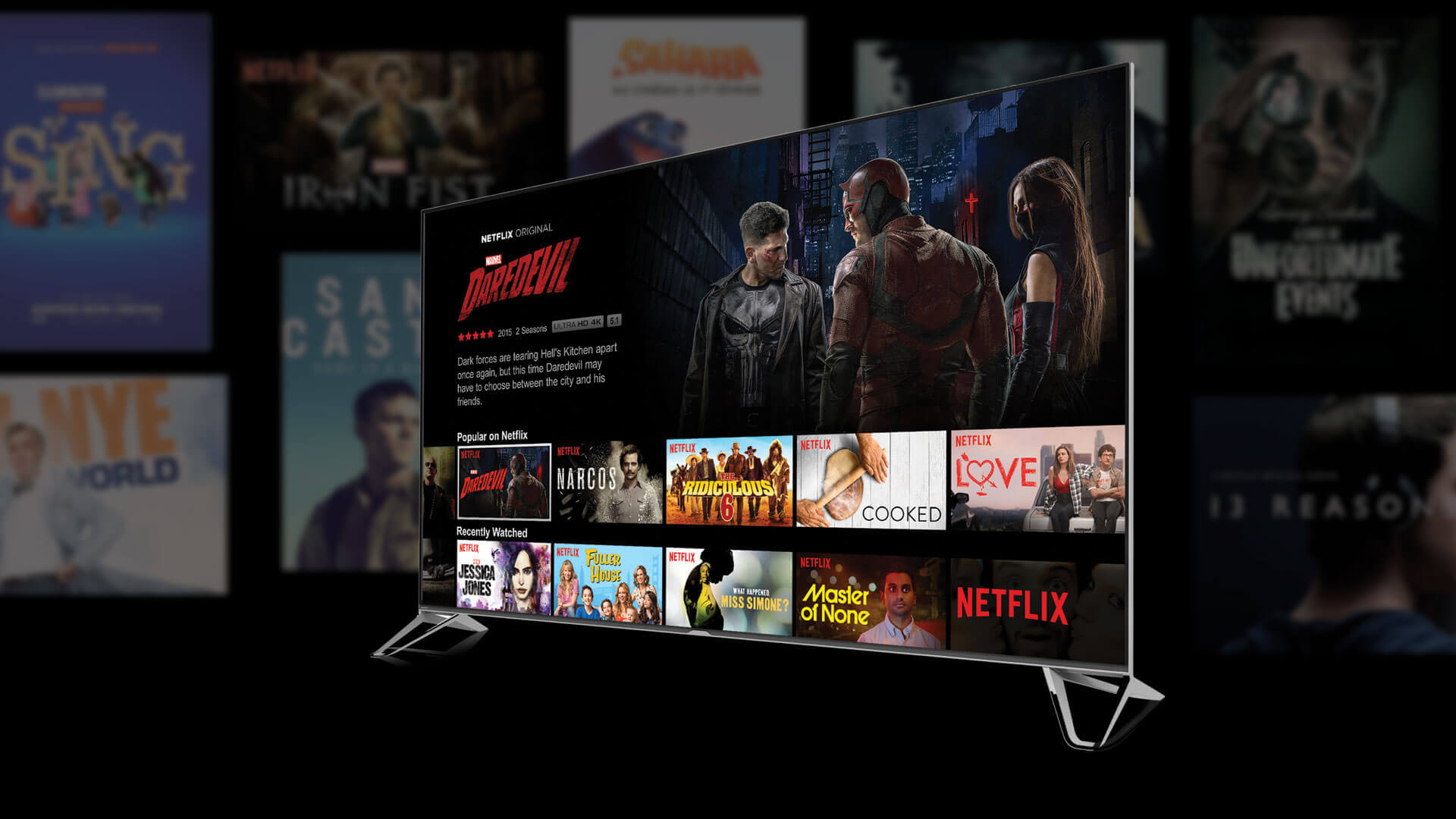 Less Browsing, More Watching
Android TV brings great content to you, so you can spend less time browsing and more timing watching. Just pick the personalized recommendation, it will appear automatically in your home screen. Alternatively, you can just use Voice Search to look for your preferred content.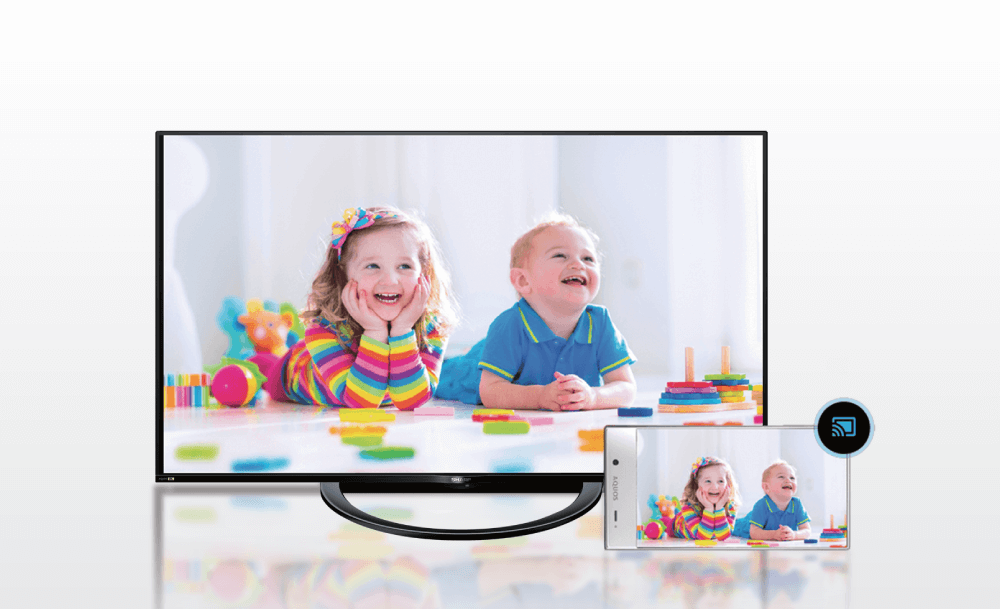 Chromecast built-in
Chrome cast built-in is a platform that lets you stream your favorite entertainment from your phone, tablet or laptop right to your TV. Easily control your TV with apps you already know and love from your iPhone®, iPad®, Android phone or tablet, Mac® or Windows® laptop, or Chromebook.
Android TV, Android, Chromecast, Google, Goolge Play and other marks are trademarks of Google LLC.
Netflix streaming membership required, 4K Ultra HD Availablity subject to your Netflix subscription plan, Internet Service, device capabilities, and content availability.
www.netflix.com/TermOfUse

Enjoy realistic-sounding acoustics in your living room.
Sound Bar Home Theater System that envelops your entire body with sound.