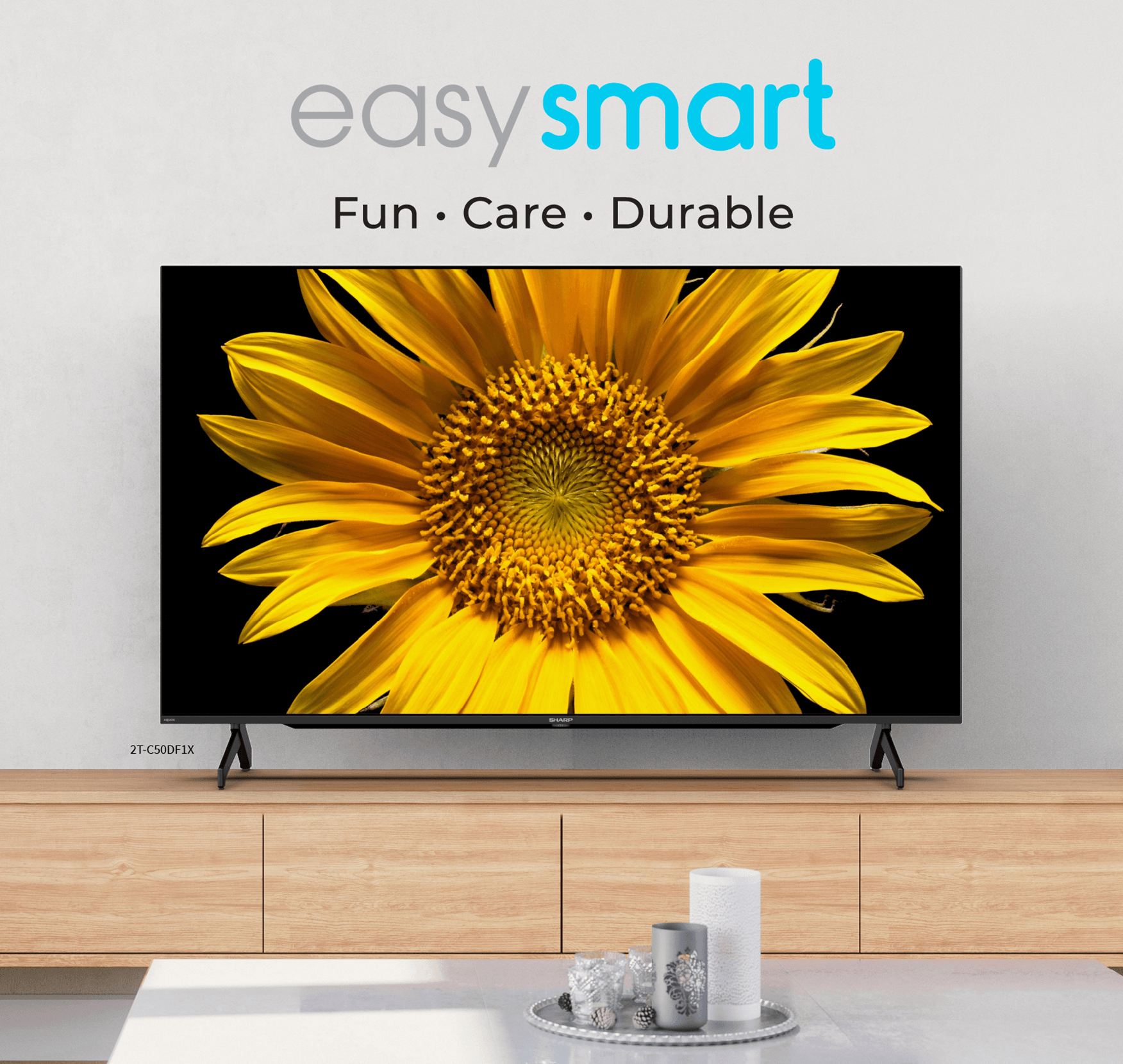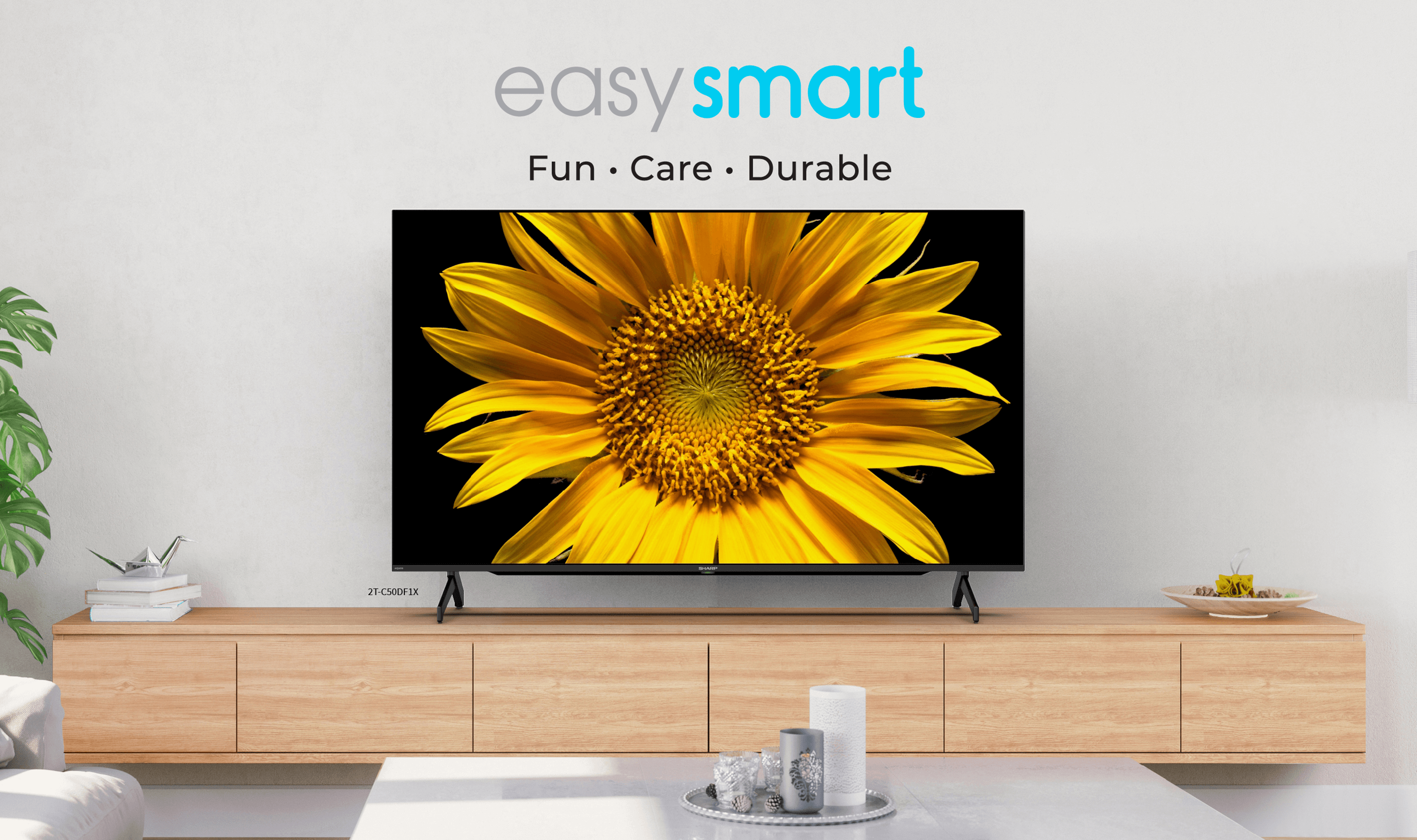 Easier to access to the masterpieces.
Longer period usage with peace of mind.
Enjoy masterpieces comfortably.
Easy access to various VOD & streaming services from the home bar & remote.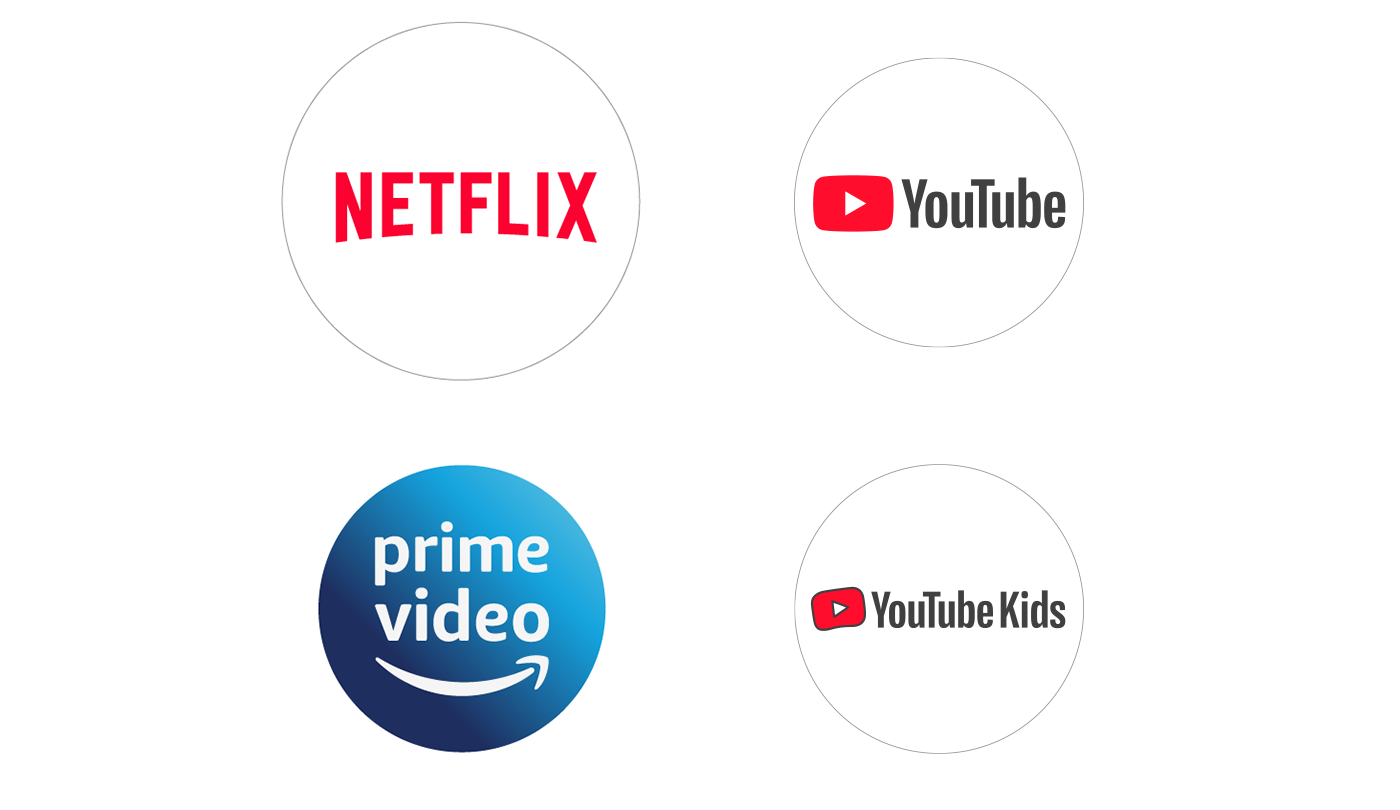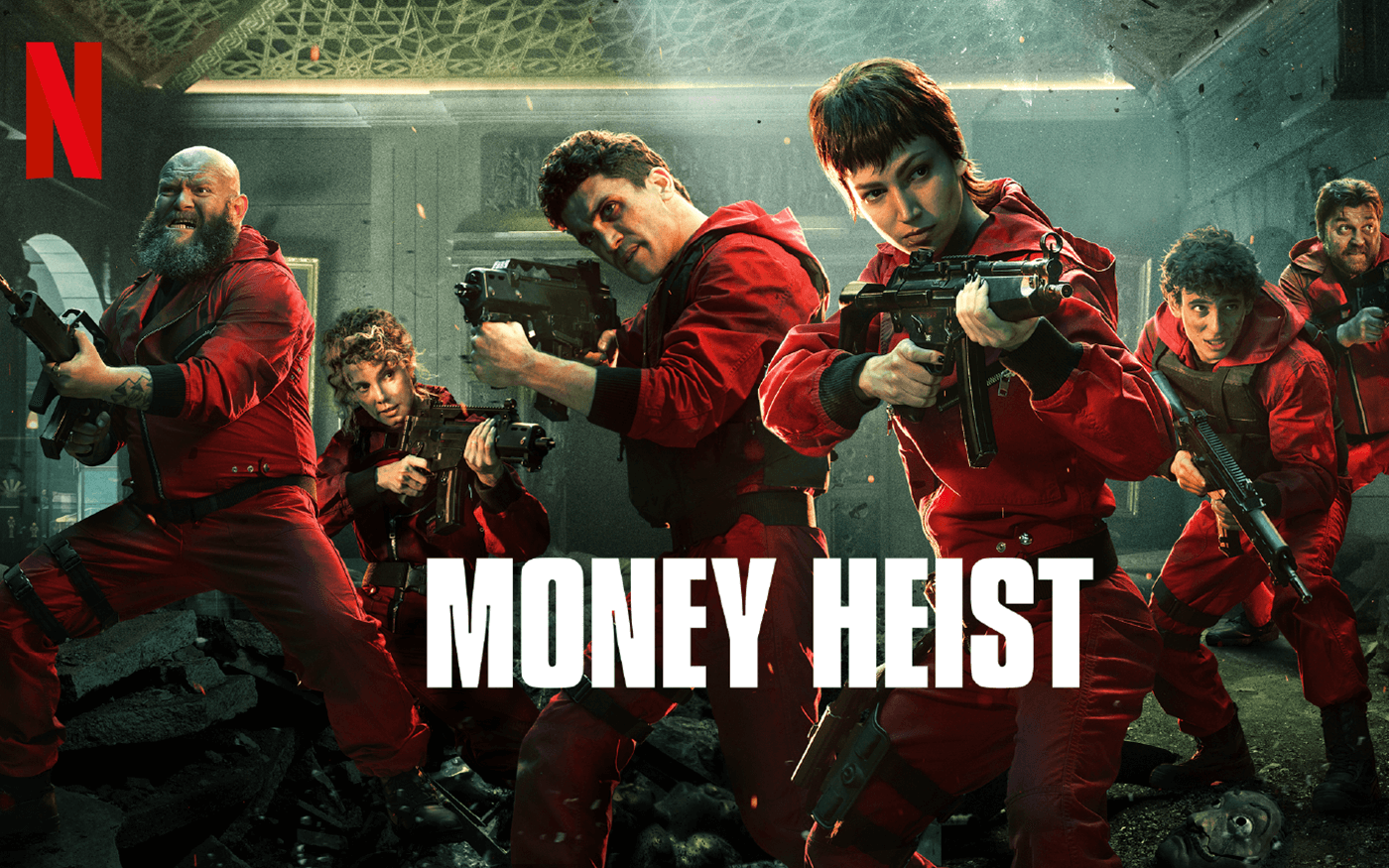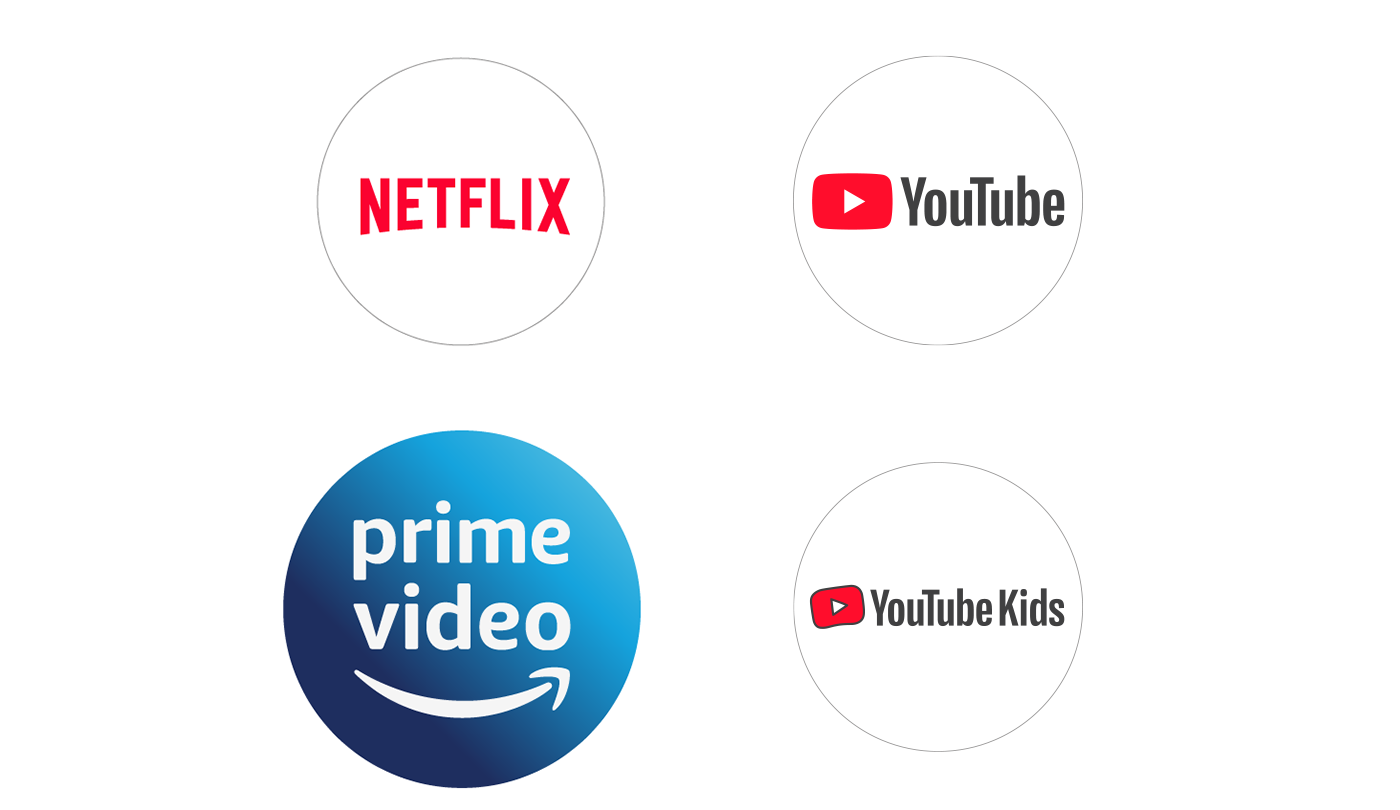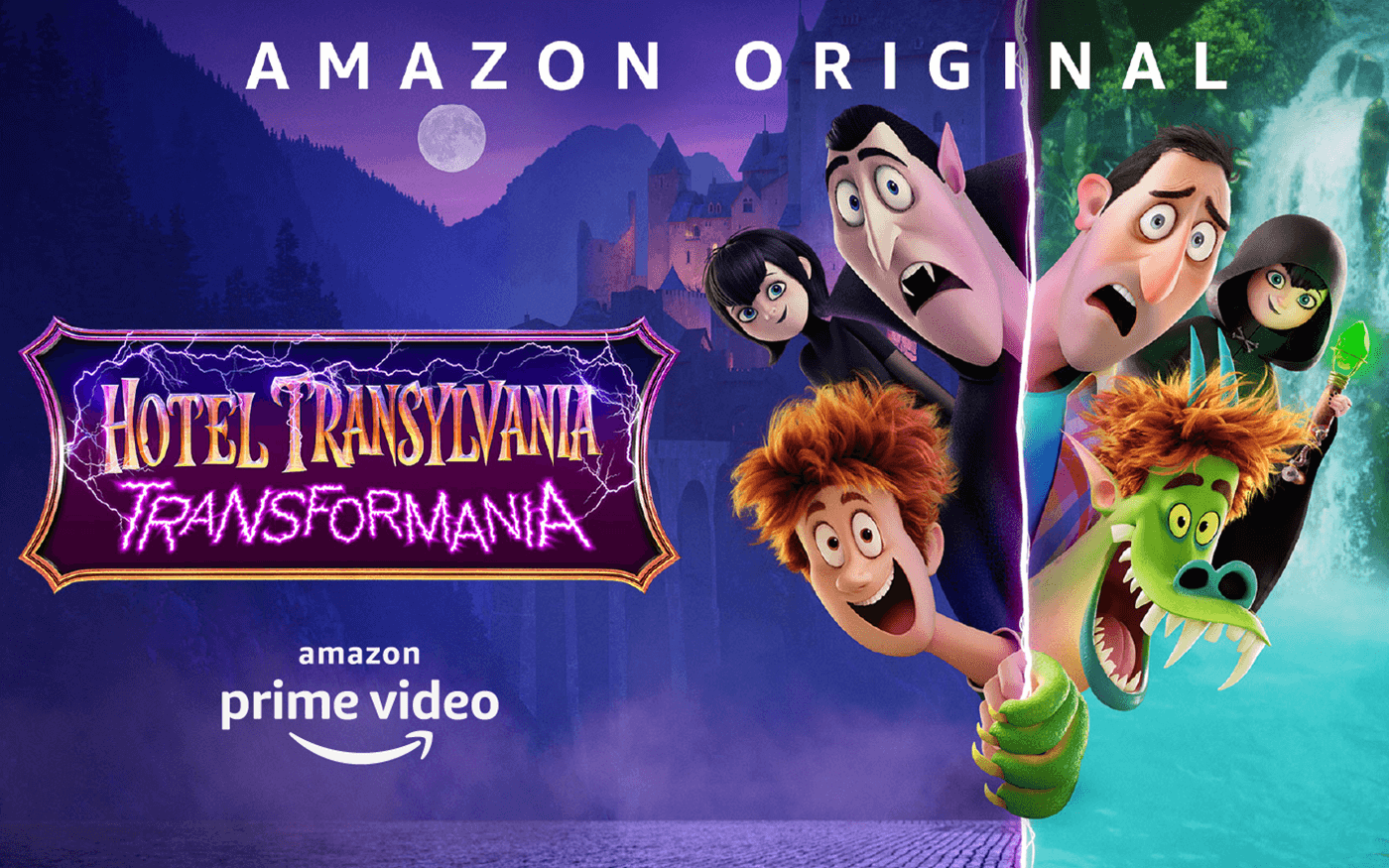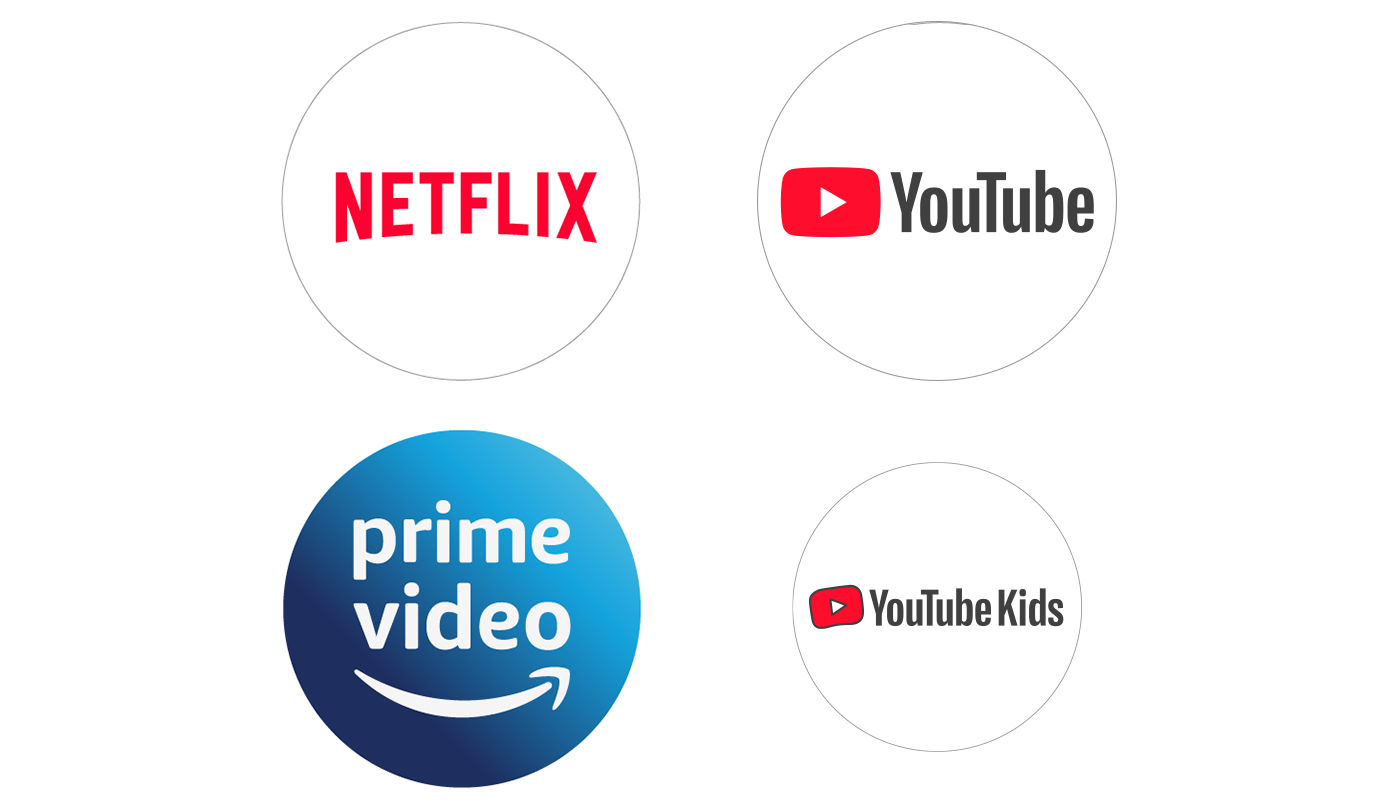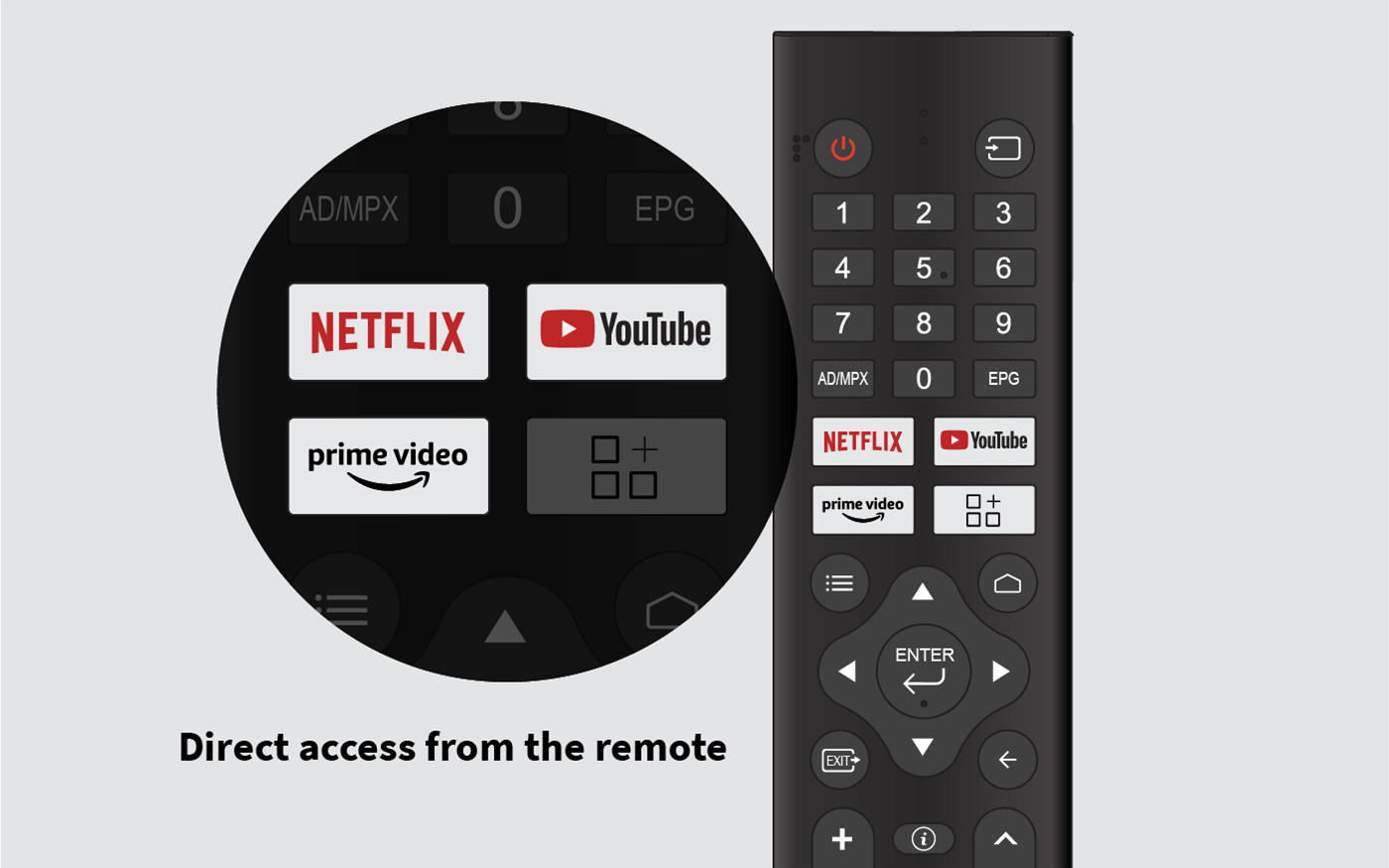 Netflix streaming membership required. 4K Ultra HD availability subject to your Netflix subscription plan, Internet service, device capabilities and content availability. www.netflix.com/TermsOfUse
Amazon Prime Video subscription or Amazon Prime membership required (depending on your region).
YouTube and YouTube Kids are trademarks of Google LLC.
Enjoy the beautiful journey.
1920 x 1080 pixels; 2.07 million pixels*.
Less noise, wider colour gamut coverage by wide colour & S2 Revelation Processor.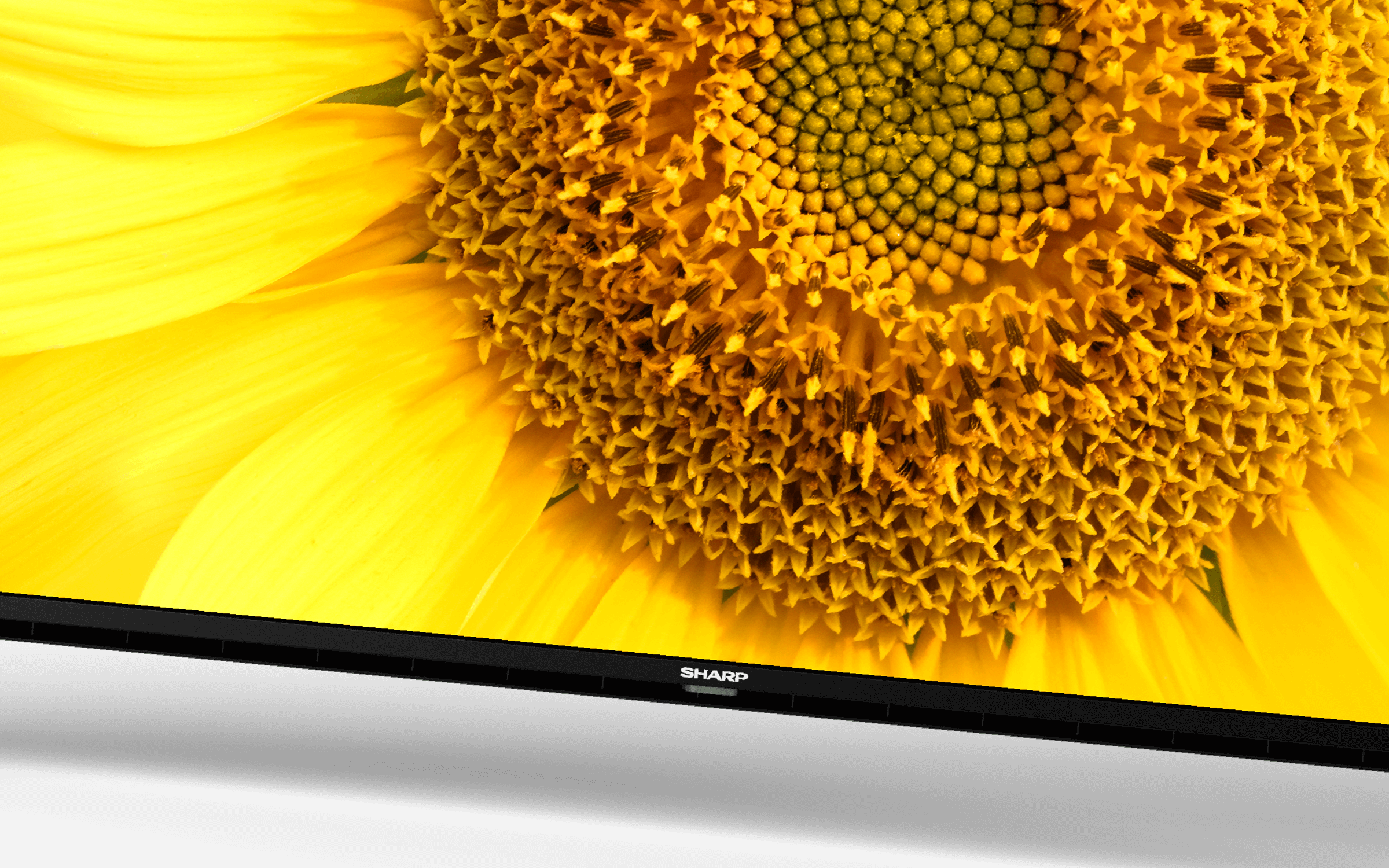 *Only for 50 & 42inch.
*Product and screen images are for illustrative purposes only, and may slightly differ from the actual products.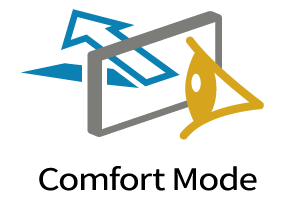 Comfort Mode
Comfortable viewing for better enjoyment.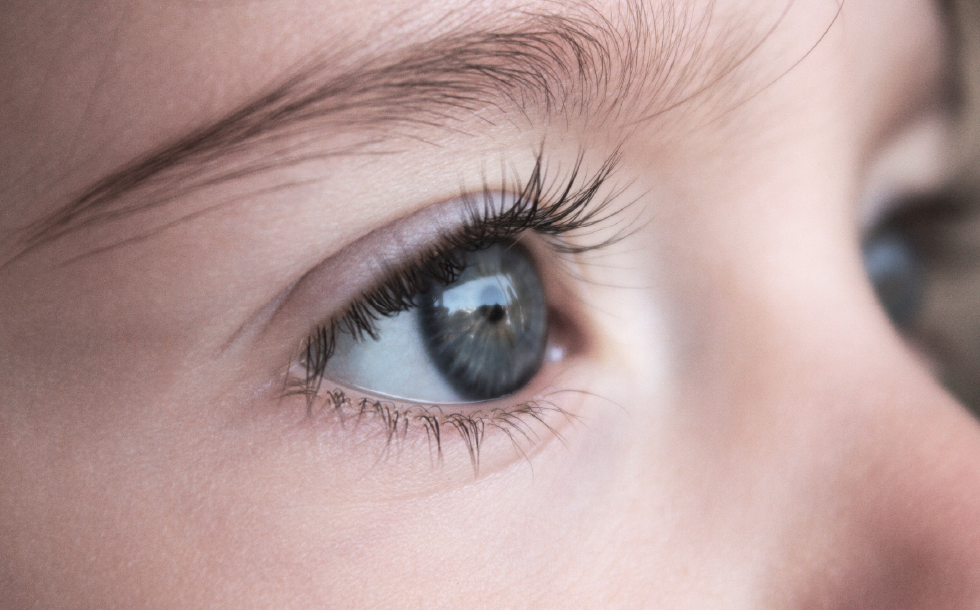 Responding the significant rising hours of screen time which accelerated by COVID-19 pandemic, the bad effect of blue light reaching to the retina has alerted. With AQUOS Comfort mode, it helps to reduce the emission of blue light.

Durability for long use.
All SHARP products passed the strict Japanese standard. SHARP TV is proven to have the safe operation and high endurance under various circumstances.
Trustworthy Japan Quality.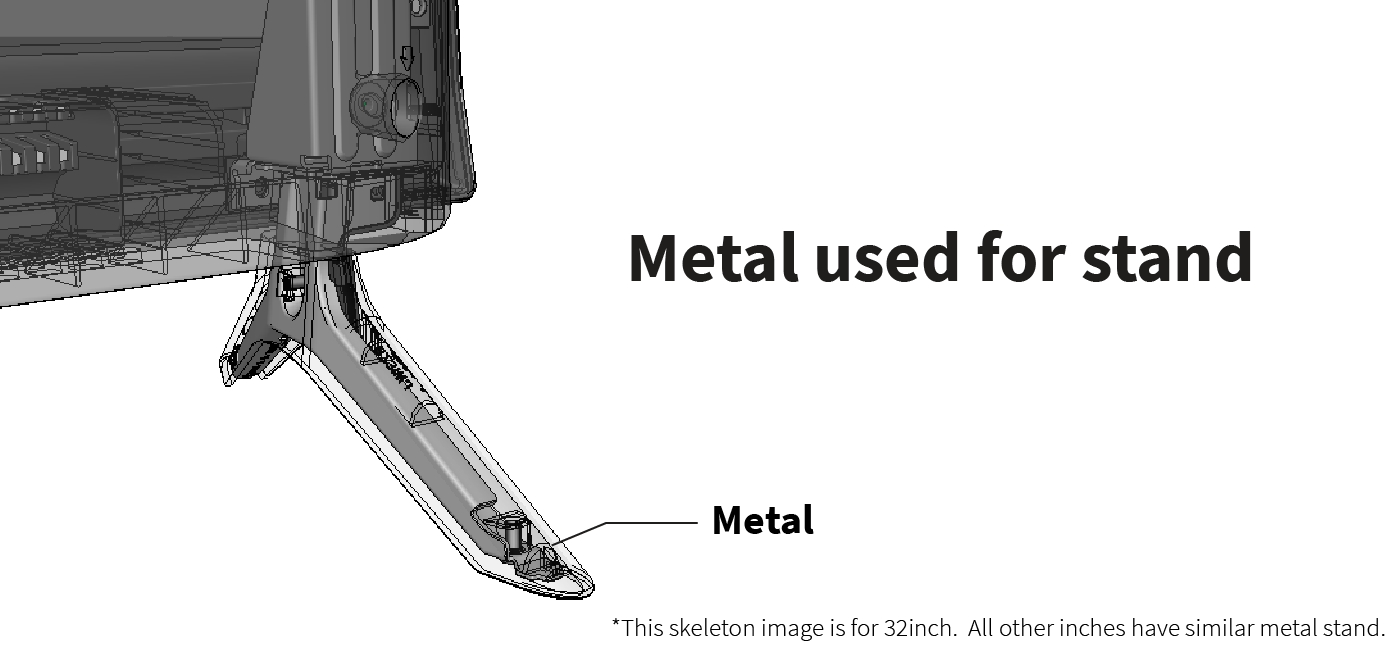 The stand uses steel inside. Compared to the stand made only of plastic, it is stable and tough.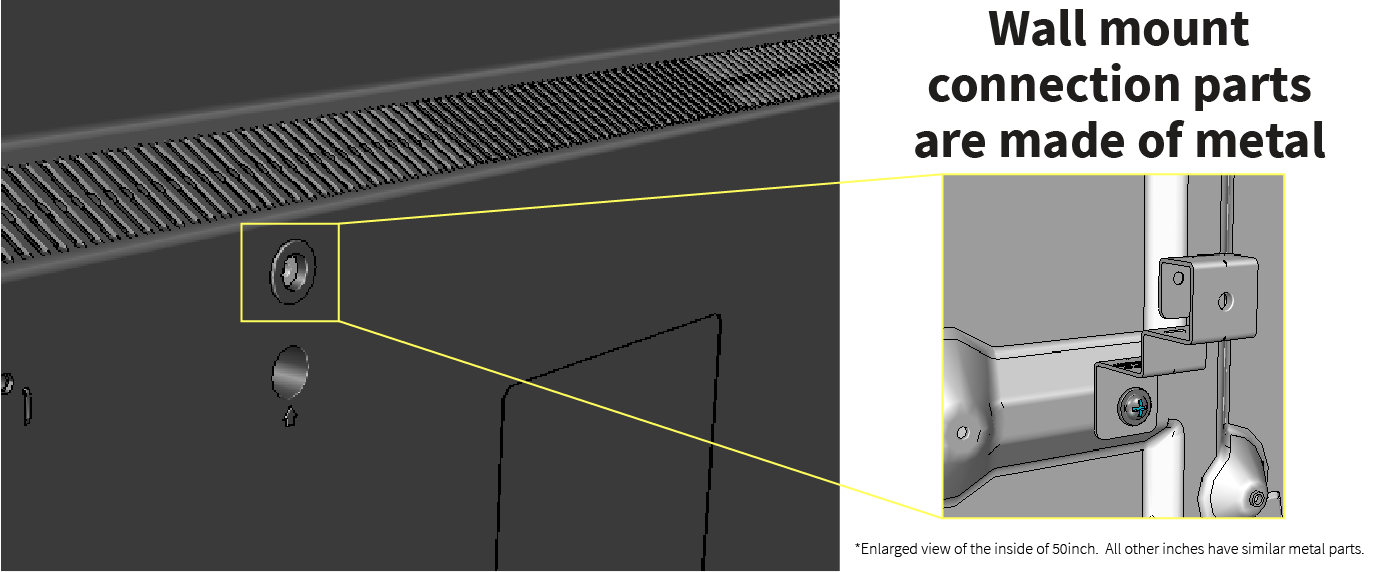 The part where the wall mount bracket sticks is metal, not plastic. It is designed to be wall-mounted with metal components inside the TV so that it will not fall easily even if the plastic deteriorates.
Iconic design for sound.
Sound Reflector
Iconic design for sound.
*The image below is for 50 & 42 inch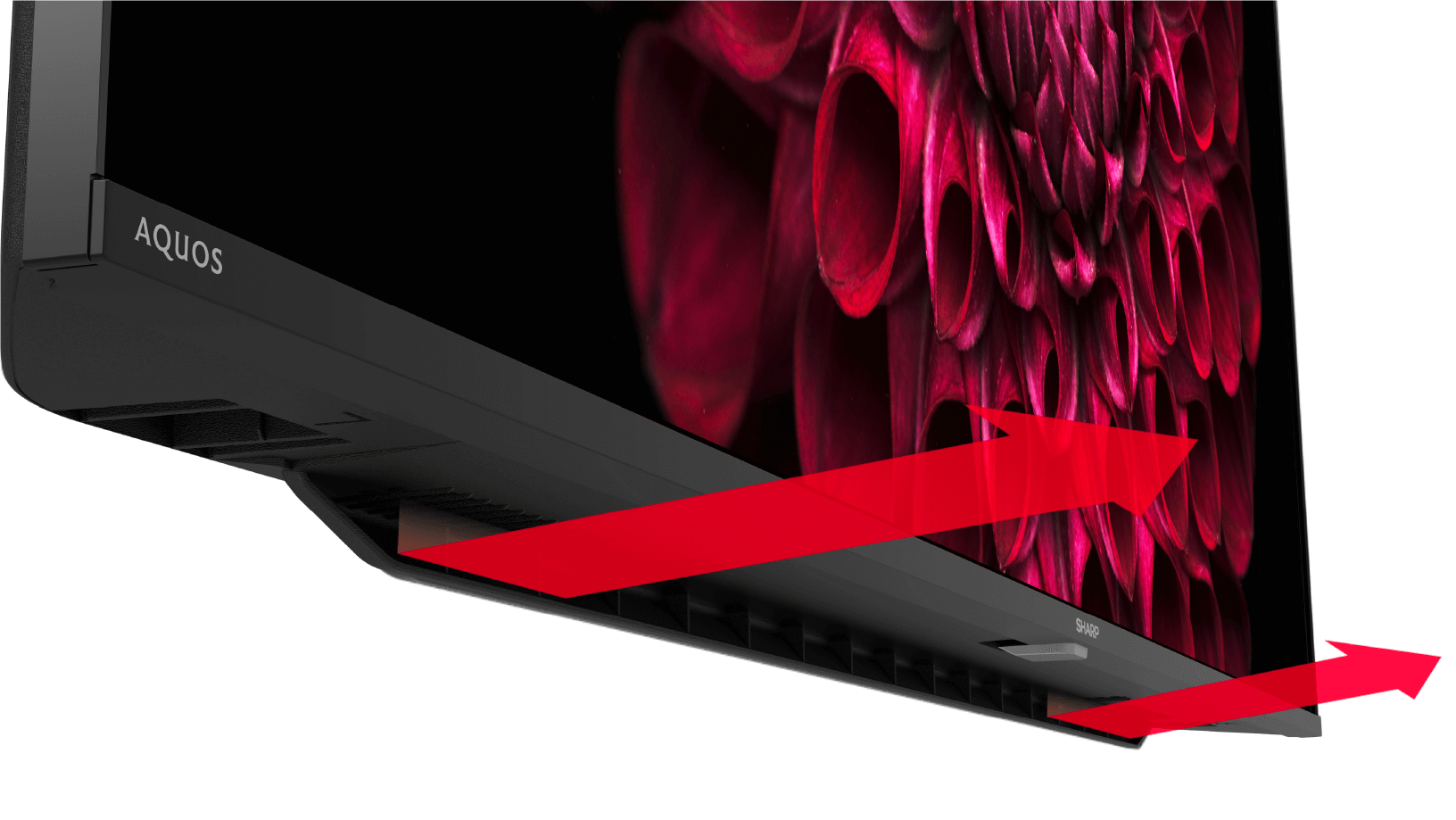 New unique speaker structure realizes dynamic & clear sound even from a distance.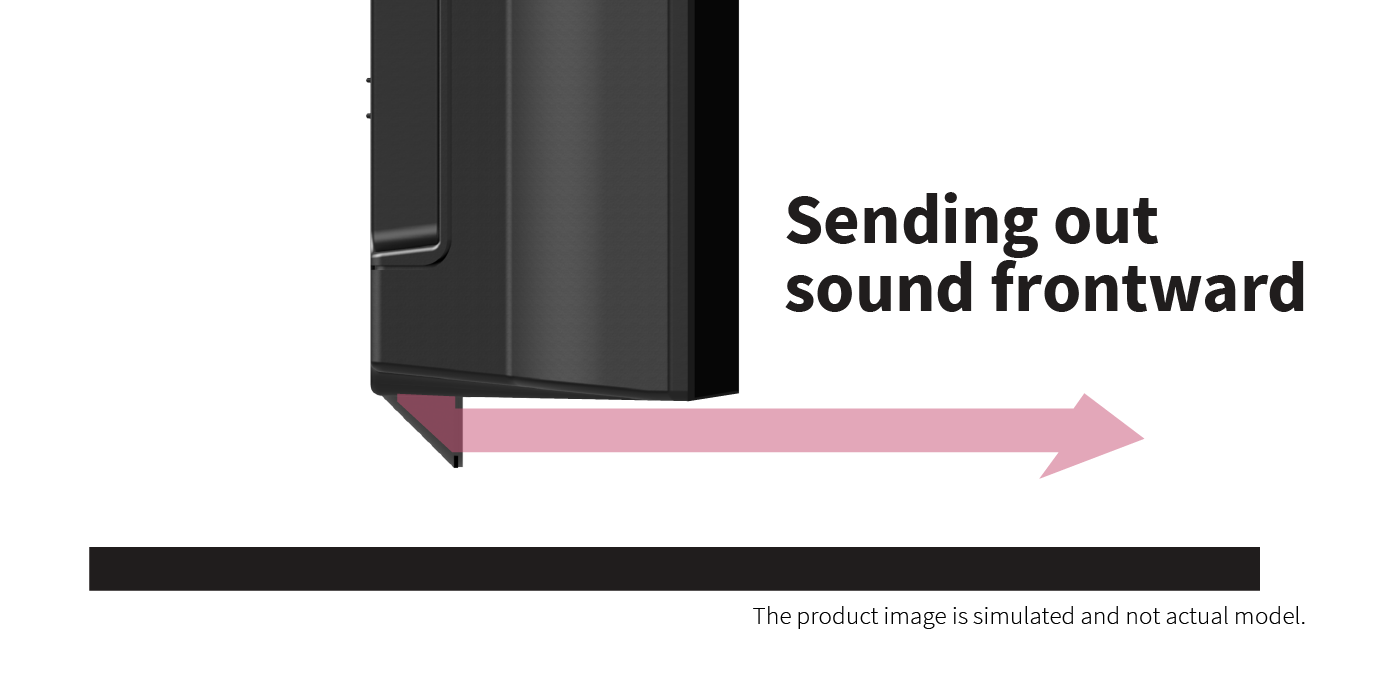 With Sound Reflector
All sound go frontward so that viewers can enjoy clear sound even from distance.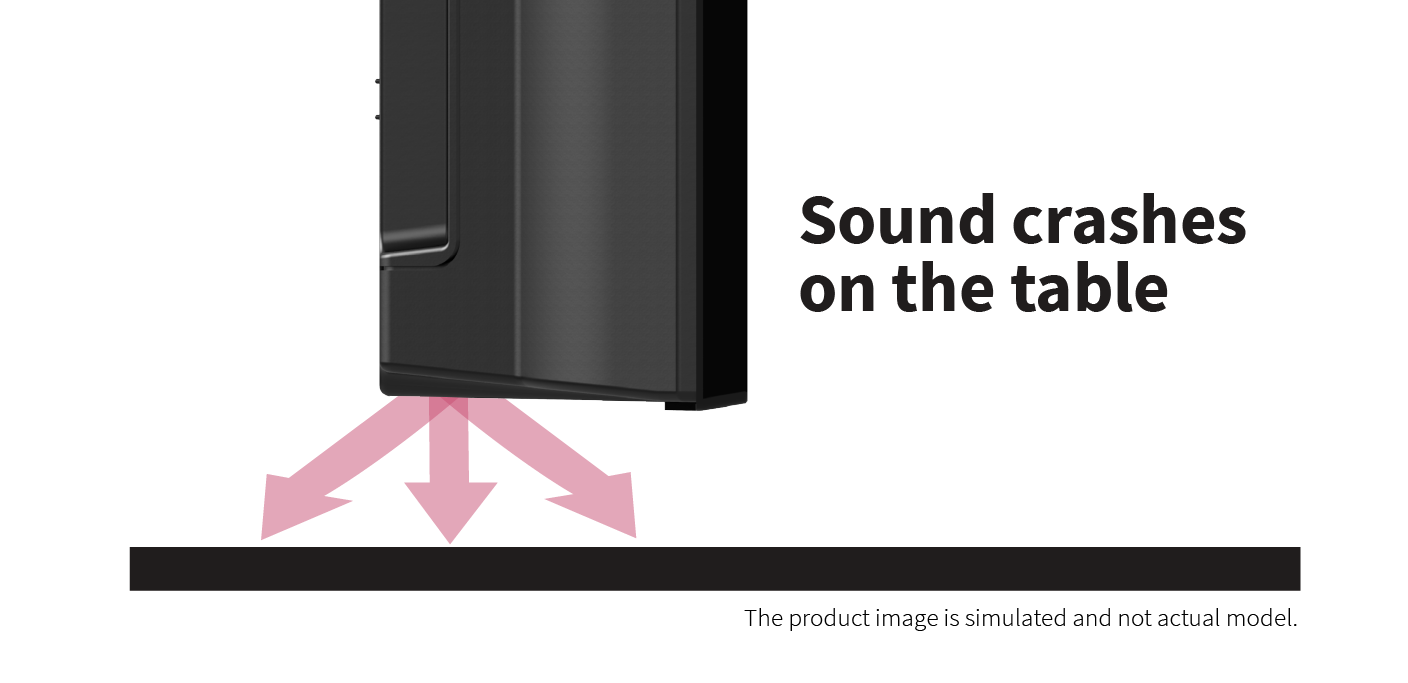 Without Sound Reflector
Sound hits on the table and is scattered in many directions to cause unclear sound.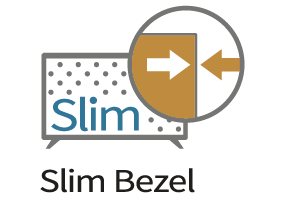 Slim Bezel Design
New Iconic slim bezel with 'KUMIKI' stand.
*Only for 50 inch
Slim Bezel
This matte-textured frame is designed to enhance the sense of immersion and its full flat slim bezel minimizes the gap between the bezel and its frame.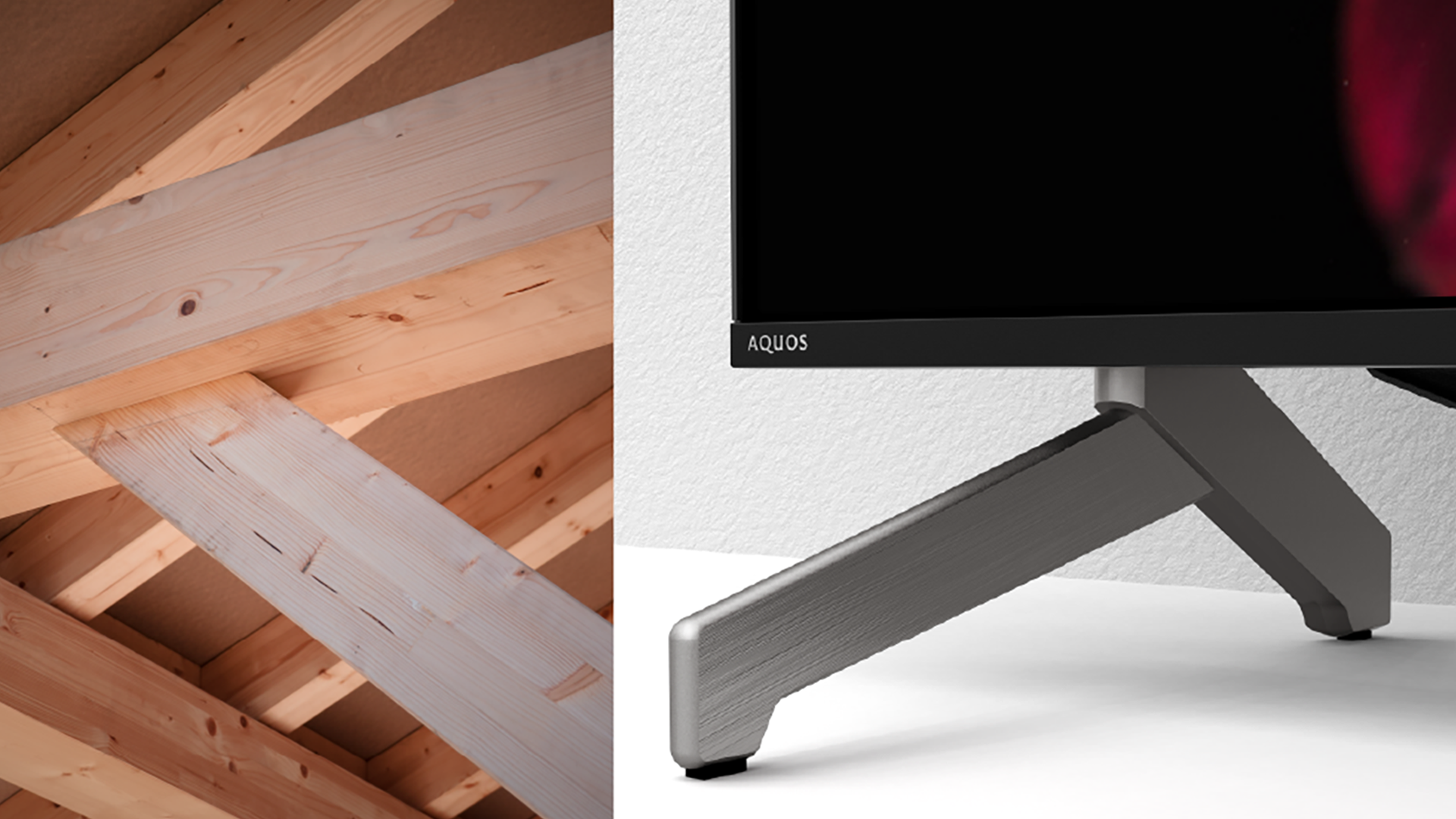 "KUMIKI" Stand Design
The stand design is based on the motif of "KUMIKI", a fusion of traditional Japan architecture design that can produce strength and a sophisticated modern look.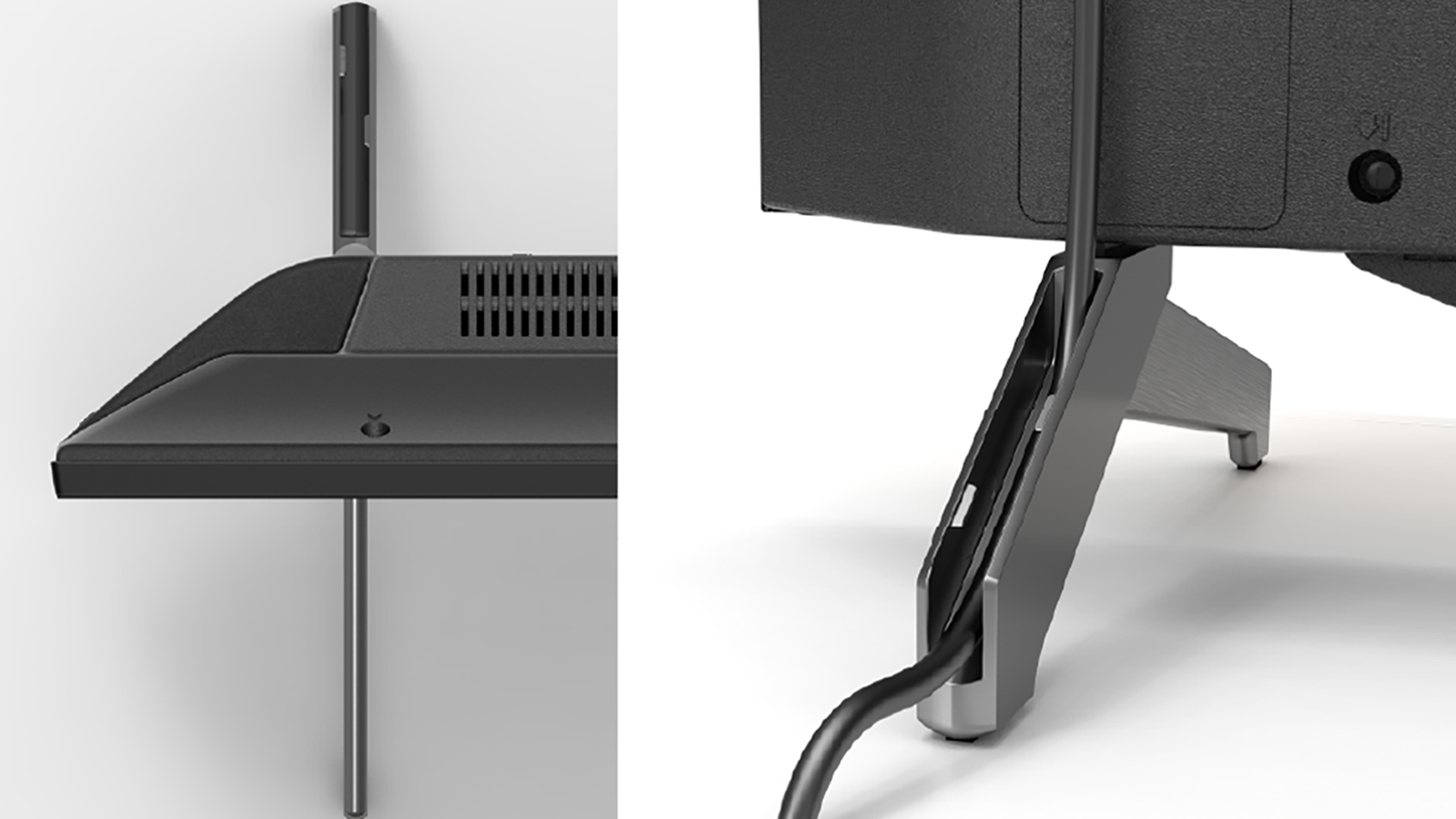 AC Cord Storage
The AC cable is easy to organize and less clutter.
Make your Work-From-Home time more convenient.
Mirror & share your personal screen (PC/smartphone) with big screen.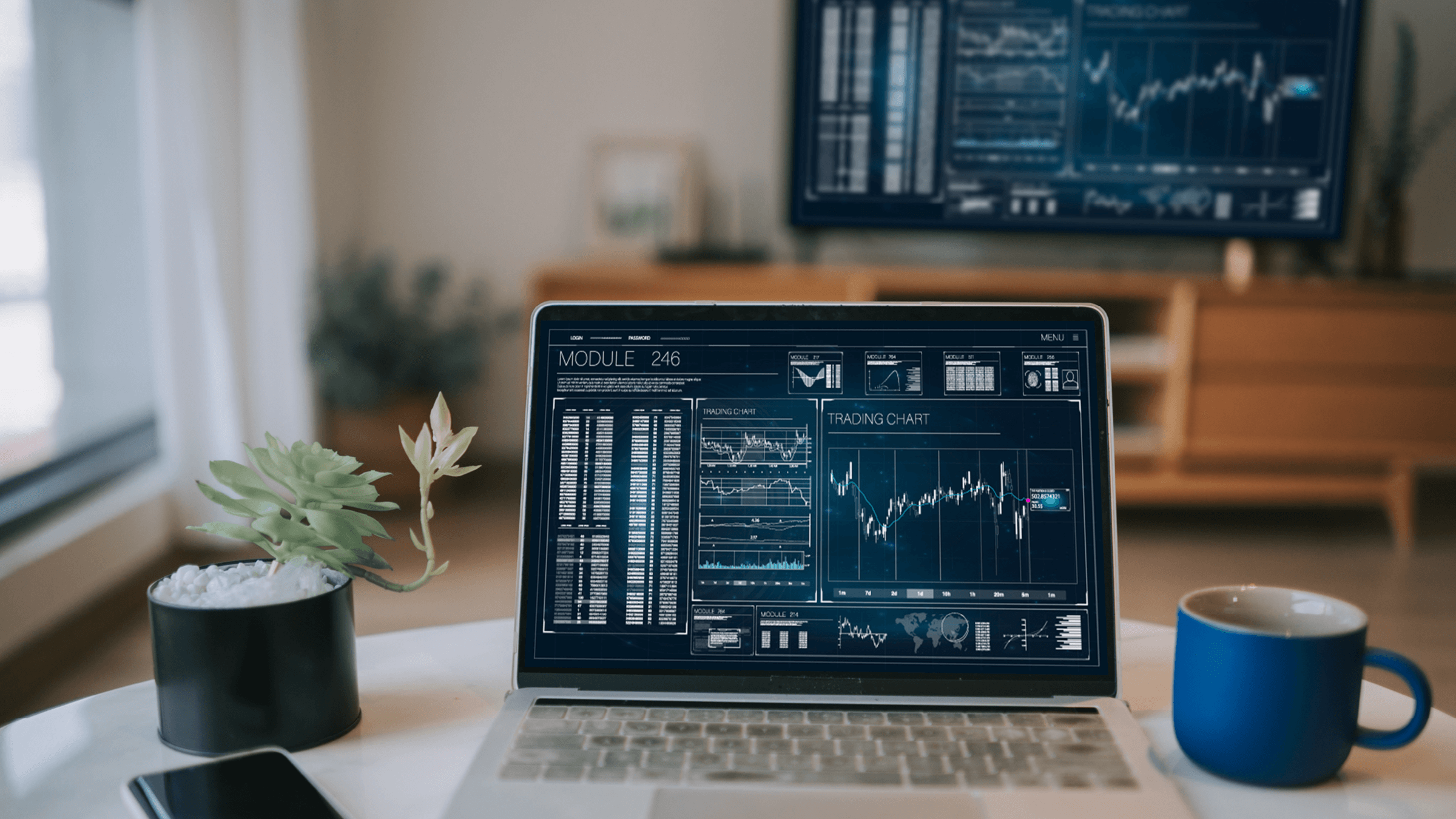 Mirroring can be achieved through the settings on the TV and the casting function on the PC and the Phones*.
*Only for Android OS.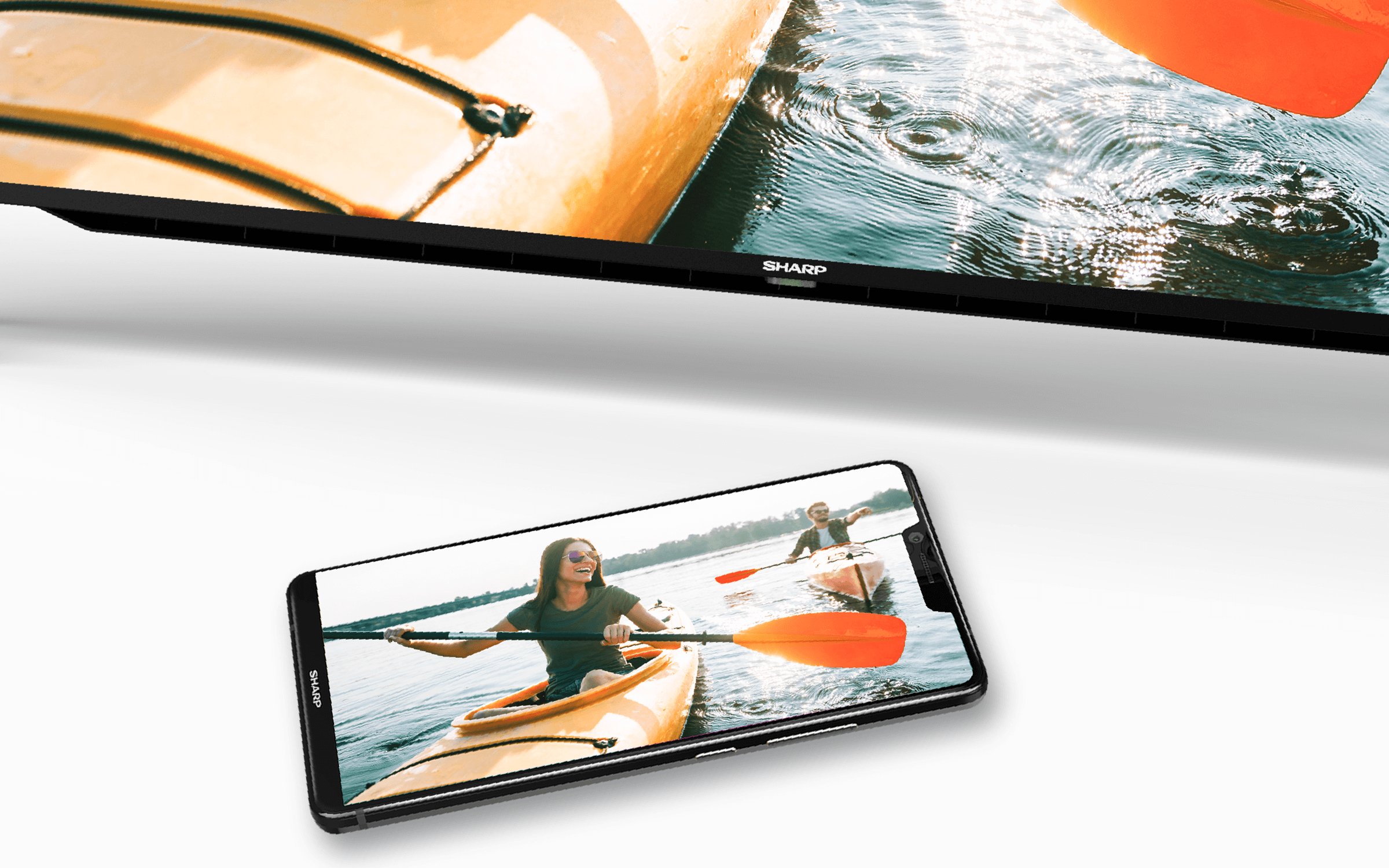 Easy to enjoy over 100 Apps*.
*The number of apps varies depend on regions judged by IP address.