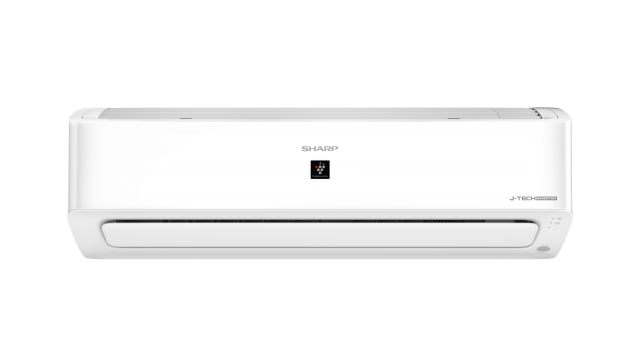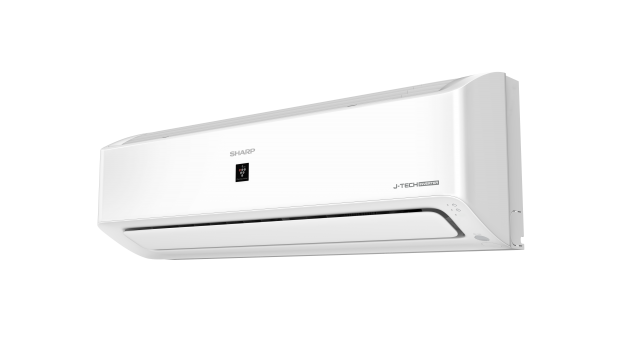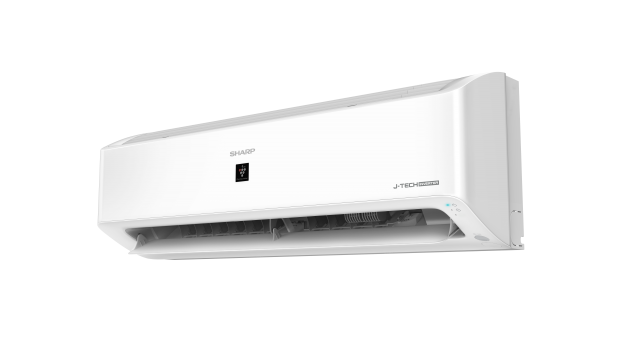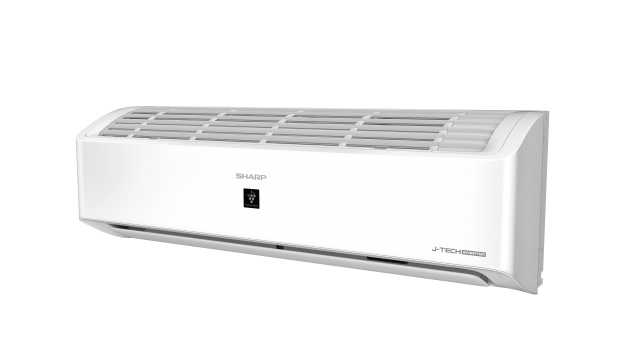 18,000 BTU Plasmacluster Air Conditioner AH-XP18YMB
Compare
• Sharp air conditioner, size 18,000 BTU
• J-Tech Inverter controls the temperature precisely. Quiet operation, reduce noise and save energy.
• Powerful Jet distributes cool air for powerful grilling. Reduce the temperature in the room by 5 degrees in just 5 minutes.
• Coanda Effect, powerfully distributes cool air. By releasing cold air energy directly to the wall or ceiling, causing the cold air to spread up to 14 meters away.
• Copper Coil Copper coil is more durable than aluminum coil.
• Plasmacluster Helps inhibit allergens, bacteria, fungi, viruses, allergens from dust mites. Unpleasant odors, including PM 2.5 dust, are effective.
• 7 Shields passed 7 strict safety standards from Japan.
WHERE TO BUY