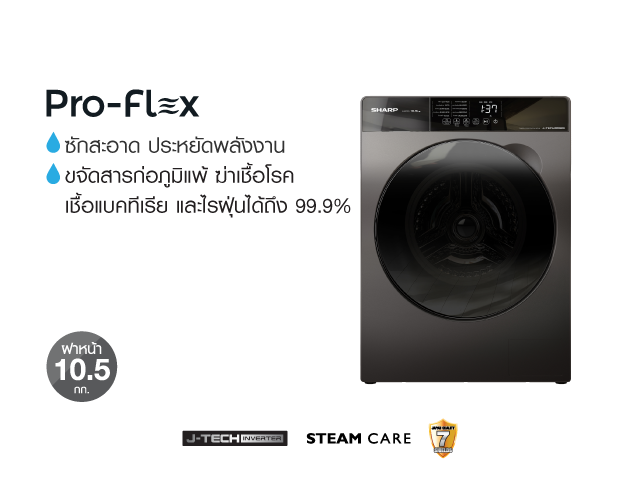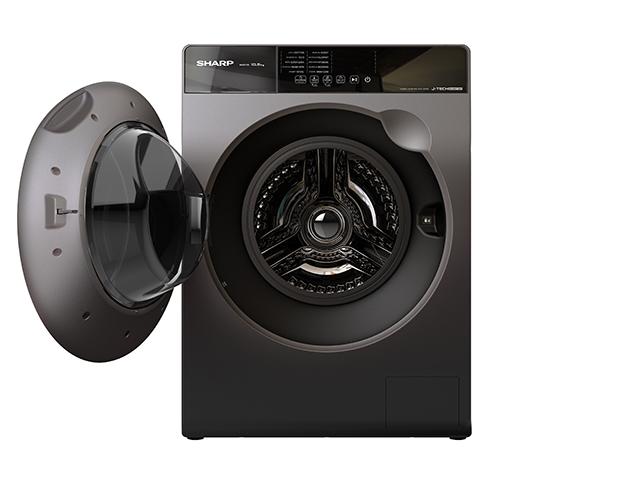 ES-FK1054ST-G PRO FLEX Front Load 10.5Kg.
Compare
•IF Design Award 2021, one of the design competitions The most valuable in the world since 1953 from 10,000 entries from 52 countries in 2021.
•Distinctive with a unique design.
•Program to eliminate allergens, kill germs, bacteria And dust mites up to 99.9% • Stainless Steel washing tank.
•Touch screen
•Child Lock System
•Timer for washing in advance.
•10 year motor warranty
WHERE TO BUY